BTS's fans ARMY showed their love for the group during a difficult time by bringing their song "2! 3!" to the top of the charts.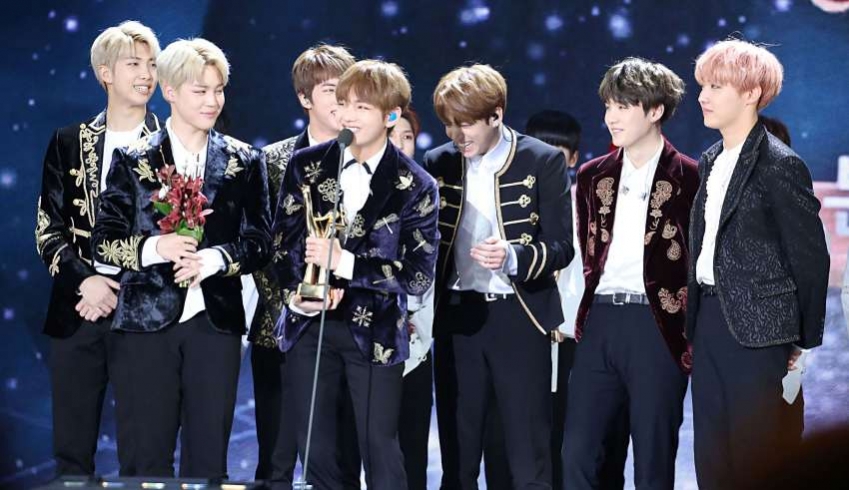 "2! 3!" was released back in October of 2016 as part of BTS's second full album "WINGS." It is the group's first ever official "fan song," and carries a deep meaning for BTS and ARMY. The track's title is the same as the beginning of BTS's formal greeting, and members RM, J-Hope, and Suga took part in writing the lyrics for the song. It looks back on hardships the group and their fans have gone through in the past, while its encouraging message tells fans, "It's alright, when I say 'one two three,' forget it. Erase all the sad memories. Hold my hand and smile," and "Still, I hope that there will be good days ahead. If you believe what I say, one two three."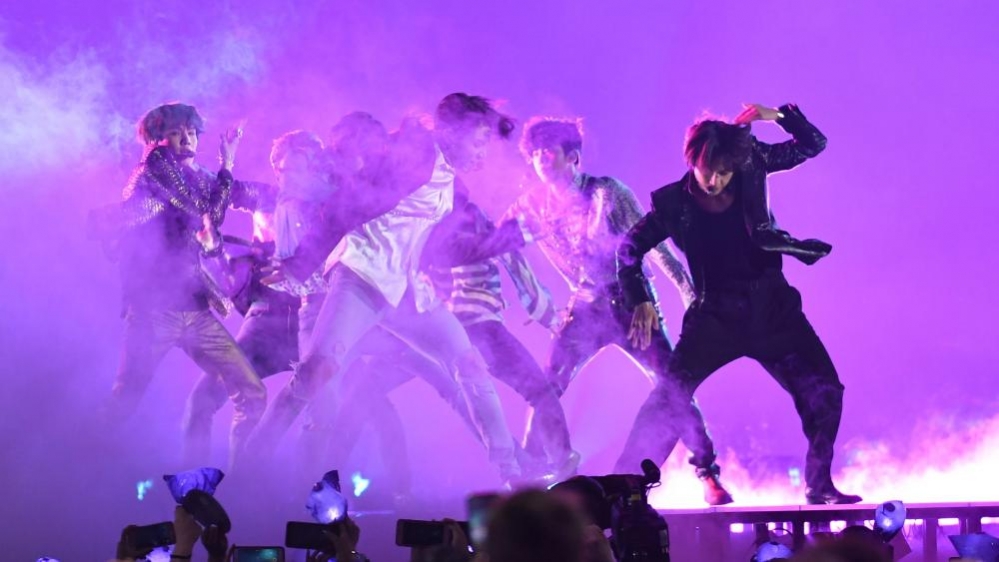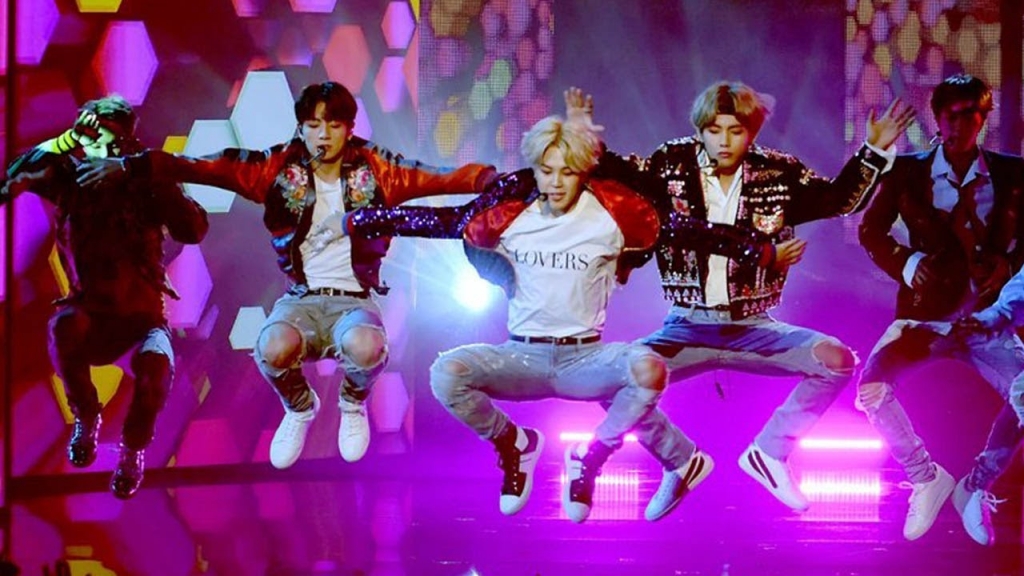 When "2! 3!" was released, BTS described it as "a song about the days that we went through together." They said, "It conveys a sincere message we haven't yet been fully able to say to our fans, who are always a source of great strength for us."
When BTS was the subject of controversies earlier this month, fans decided to show their support and love for the group by bringing "2! 3!" on to the charts. As ARMY bought and streamed the track, it rose on realtime charts such as many iTunes Top Songs charts around the world.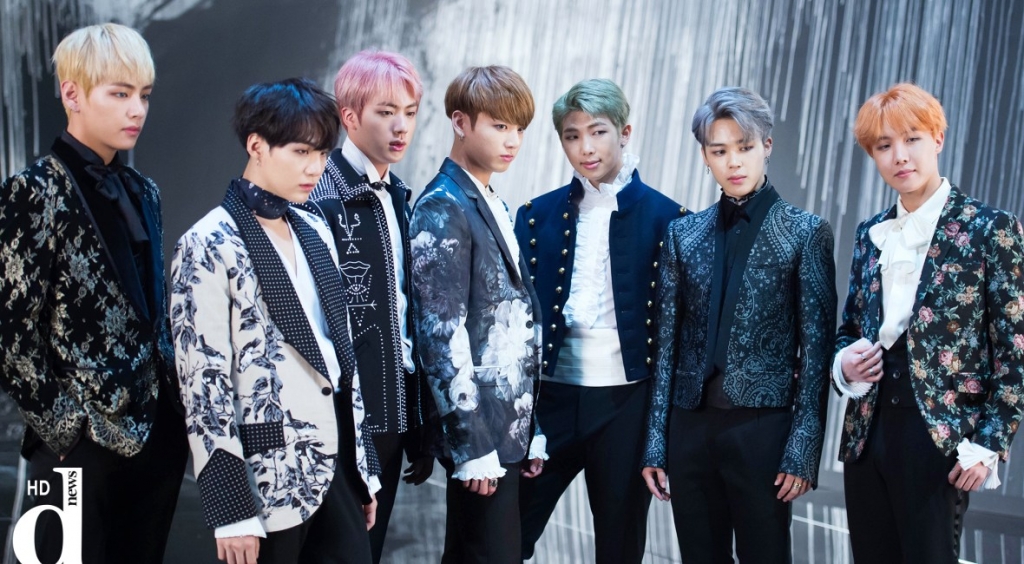 The success of the project shows on Billboard's charts for the week ending in November 24.
"2! 3!" has taken the No. 1 spot on the World Digital Song Sales chart for that week, and it also enters the Digital Song Sales chart at No. 47.