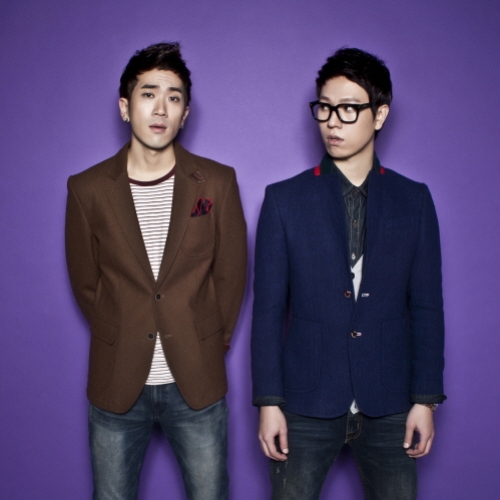 Hip hop duoBaechigihas returned with "Shower of Tears"

"Shower of Tears", featuring solo sensationAilee, is a slow-tempo song that expresses the sorrow following a breakup. Their new mini-album 'Vol. 4 Part. 2' is said to be a collection of the emotions the duo experienced during their 20s.

Check out their performance featuringSPICA'sJiwonbelow!