Jung Yong Hwa is the first CNBLUE member off to the military!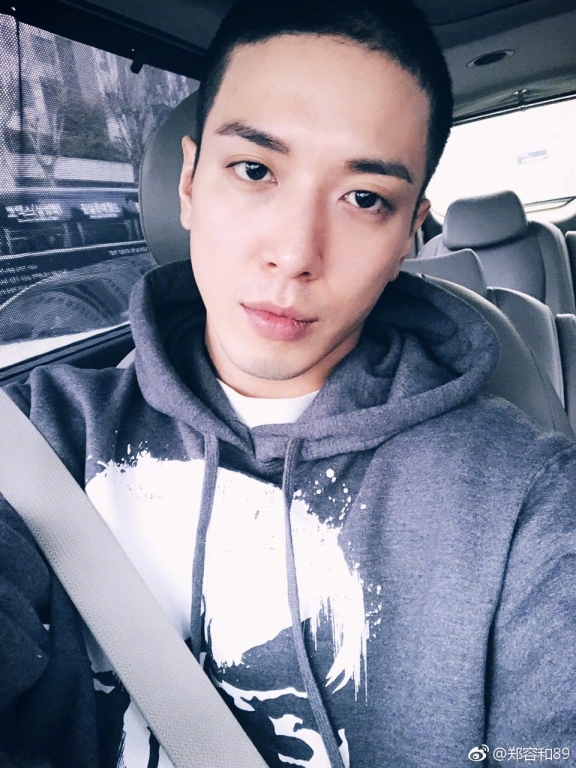 On March 5 at around 1 p.m. KST, he quietly entered the recruit training center of the 15th Infantry Division. Several hundred fans from around the world were present to send him off.
A day prior, Jung Yong Hwa bid farewell to fans with photos of his new haircut on social media.
On Twitter, he wrote, "Everyone, I am enlisting tomorrow. Always take care of your health, and I hope you will fulfill all of your dreams and goals. I will return well, so don't worry about me, and I hope your lives will be full of happiness! Goodbye for now!"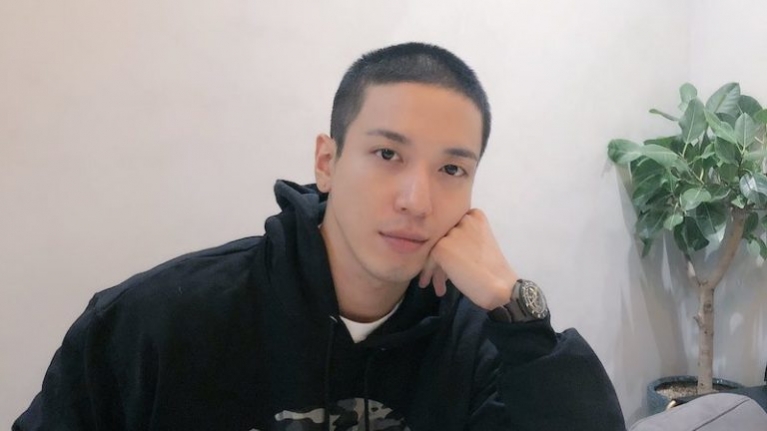 After five weeks of basic training, Jung Yong Hwa will continue as an active duty soldier with his official assignment. He is set to be discharged on December 4, 2019.
Wishing him a safe service!