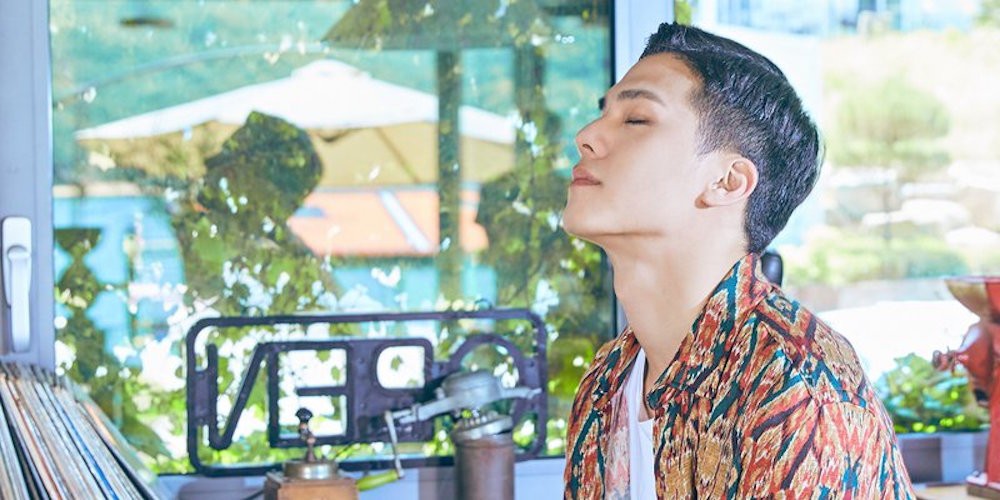 TEEN TOP
has dropped summery individual teaser images for their 8th repackaged mini album '
TEEN TOP Story: 8PISODE
'.
The album is a repackaged version of TEEN TOP's 8th mini album 'Seoul Night', and the title track "Lover" to TEEN TOP's upcoming repackaged album will carry a message dedicated to their fans.
TEEN TOP will not be carrying out broadcast promotions for "Lover"; the group has chosen to reveal the performance to their comeback song for the first time at their upcoming solo concert '2018 TEEN TOP Night in Seoul', which is taking place from July 14-15.
TEEN TOP's 'TEEN TOP Story: 8PISODE' is set for release on July 3.