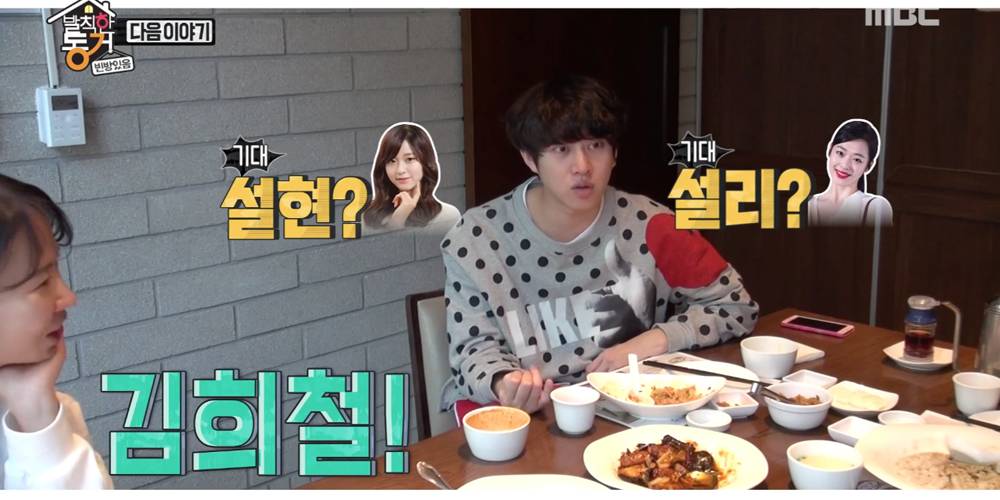 MBC
's '
Insolent Housemates
' previewed some new housemates to embark on the strange housemate challenge, for this week's broadcast coming up on June 9!
The show consists of celebrities opening up their homes for unexpected housemates, and this week, viewers will be able to see some new housemates coming together includingSuper Junior'sHeechul,G-Friend'sYerin,5urprise'sLee Tae Hwan,Ji Sang Ryul, andOh Yeon Ah! Some of the older housemates, includingGirl's Day'sYura,Kim Min Jong,Kim Gu Ra, etc, will also continue their time together in the upcoming broadcast, with fellow Girl's Day memberSojinvisitng Yura's home.
How will these newest celebrities adjust to 'Insolent Housemates'? Tune in this June 9 at 9:30 PM KST!