The airport look that was finished in a beige color mini bag in a natural green color trench coat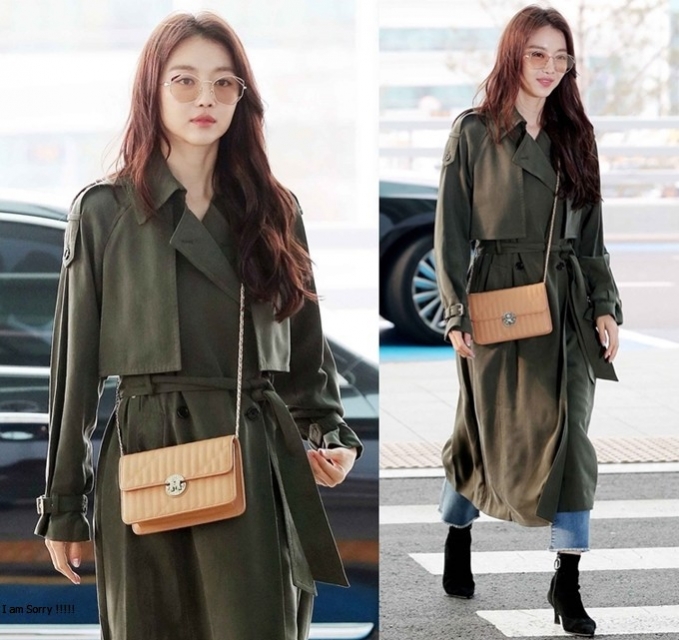 Actress Jang Hee-jin's fashion sense attracted attention.

On July 27, Jang Hee-jin departed Phuket, Thailand, through Incheon International Airport, a photography magazine Cosmopolitan May. Jang Hee-jin showed a natural airport fashion by matching the basic style of denim pants and white t-shirts with the green color trench coat.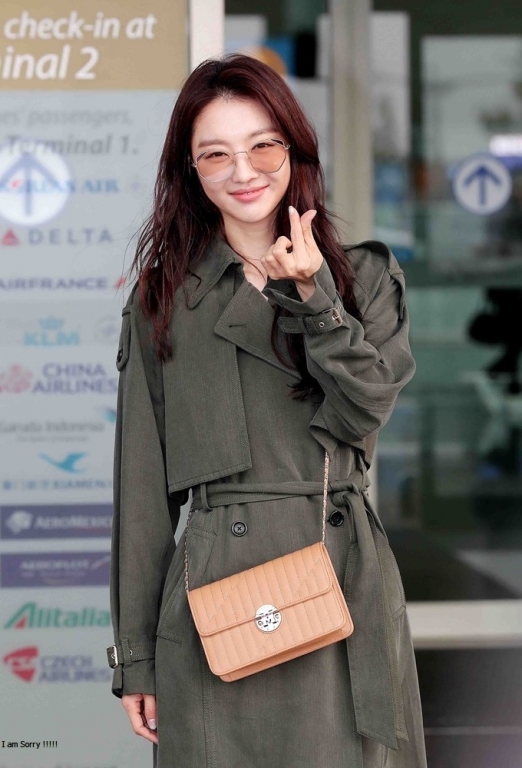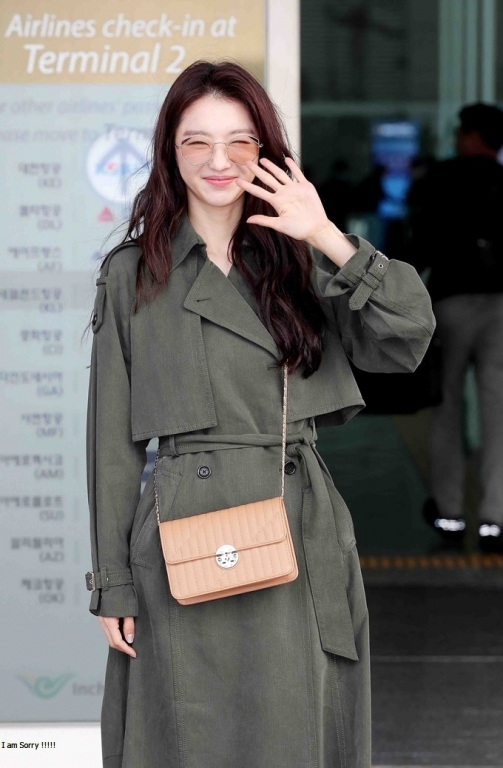 Here's a point item that matches tinted sunglasses and a beige color mini bag to complete a chic yet sensual daily look.

On the other hand, Jang Hee-jin is going to be active as the main MC of the eleventh season of fashion and representative longevity trend program 'follow me'. 'Follow Me 11' is scheduled for the first broadcast on April 18th.