Jin Ji Hee proudly says she's a natural beauty!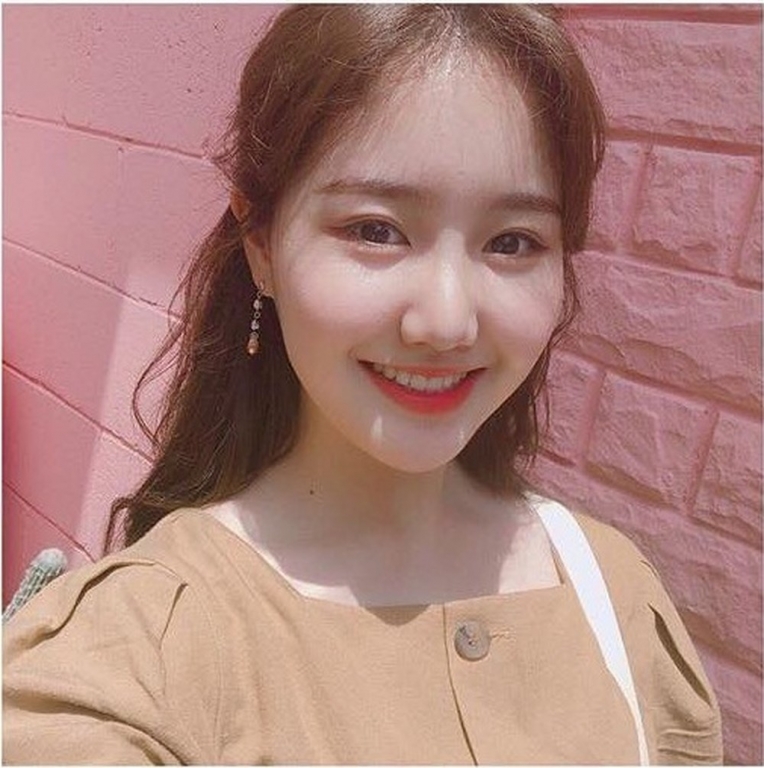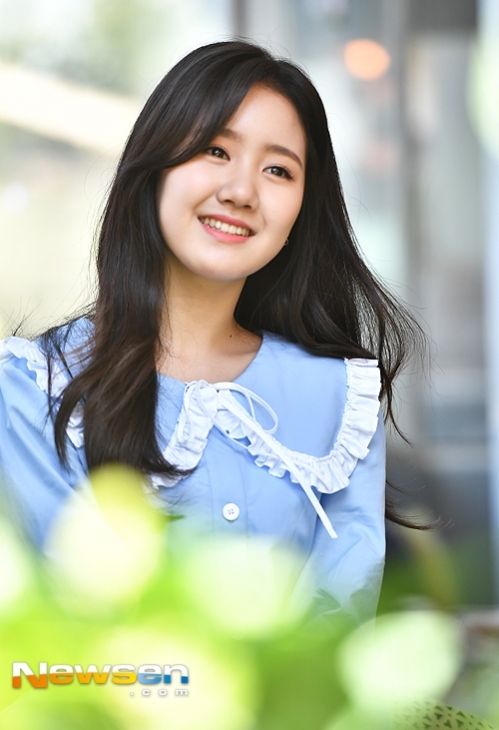 On January 3, actress Jin Ji Hee spent some time answering questions from her fans on Instagram. Among many questions that asked for her current whereabouts, one asked if the actress recently underwent double eyelid surgery.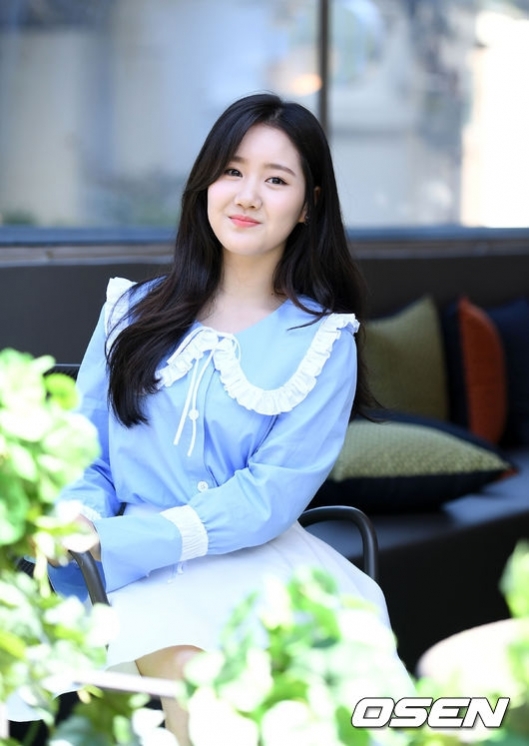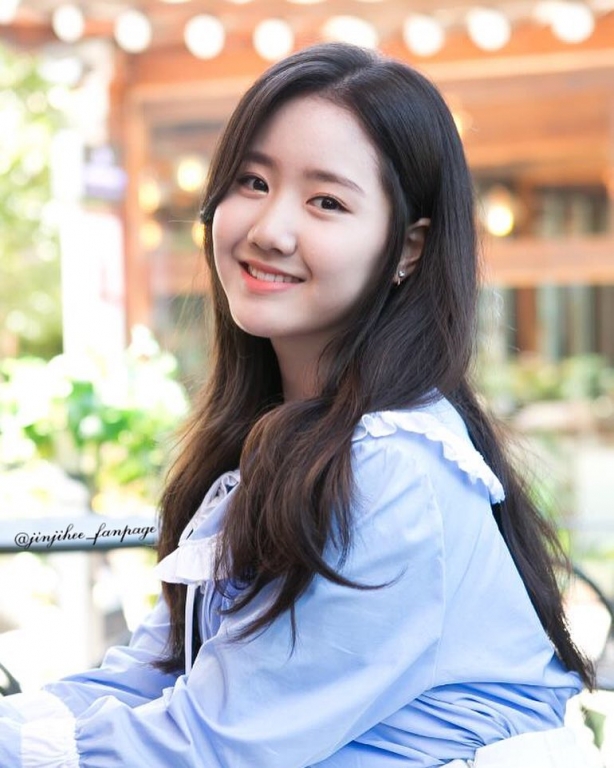 In response, Jin Ji Hee candidly and politely answered, "I did not receive double eyelid surgery. I didn't do anything [to my face]."
Unbothered, the actress moved on to different questions and continued to communicate with her fans. She answered questions that asked about her upcoming projects, favorite song at the moment, and her secret makeup and dieting tips.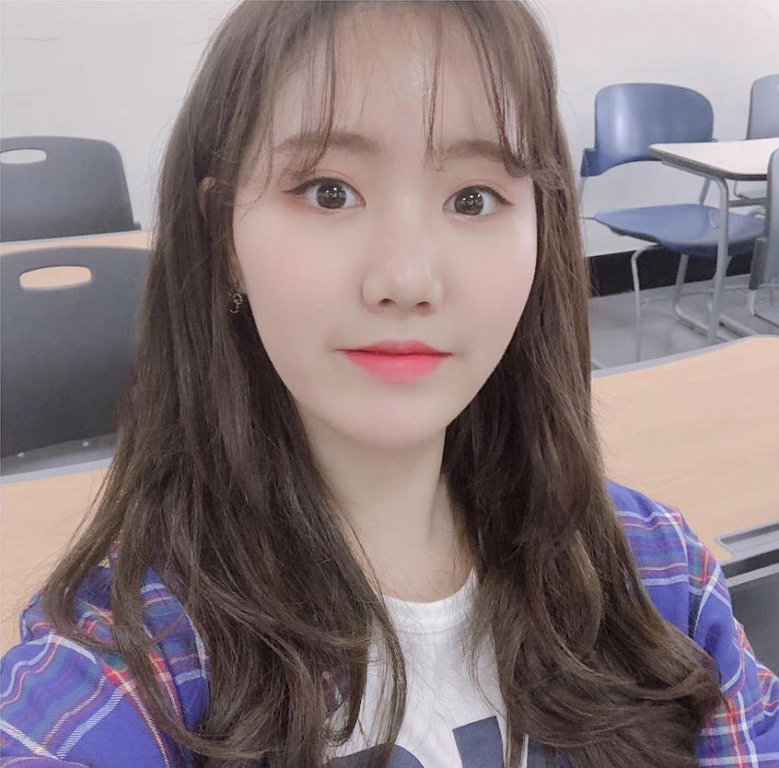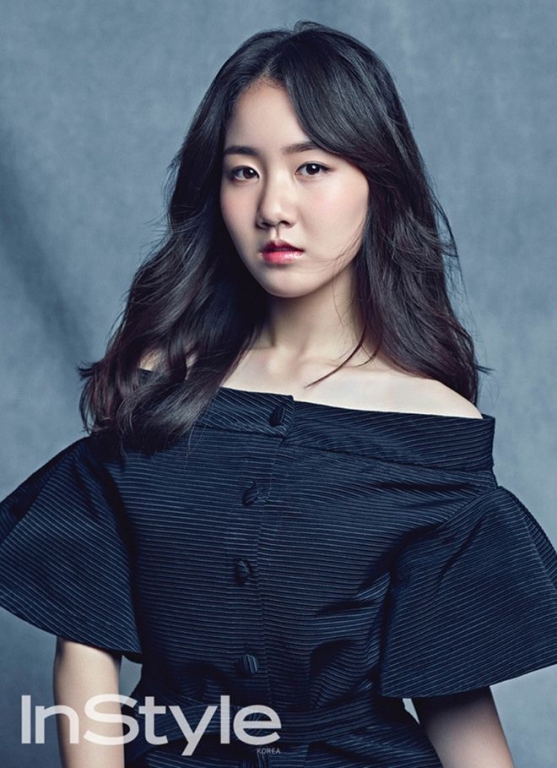 Jin Ji-hee (born March 25, 1999) is a South Korean actress.She began her career as a child actress, and is best known for her roles in the relationship drama Alone in Love (2006), the horror fairytale Hansel and Gretel (2007), the family sitcom High Kick Through the Roof (2009), and the teen mystery series Schoolgirl Detectives (2014).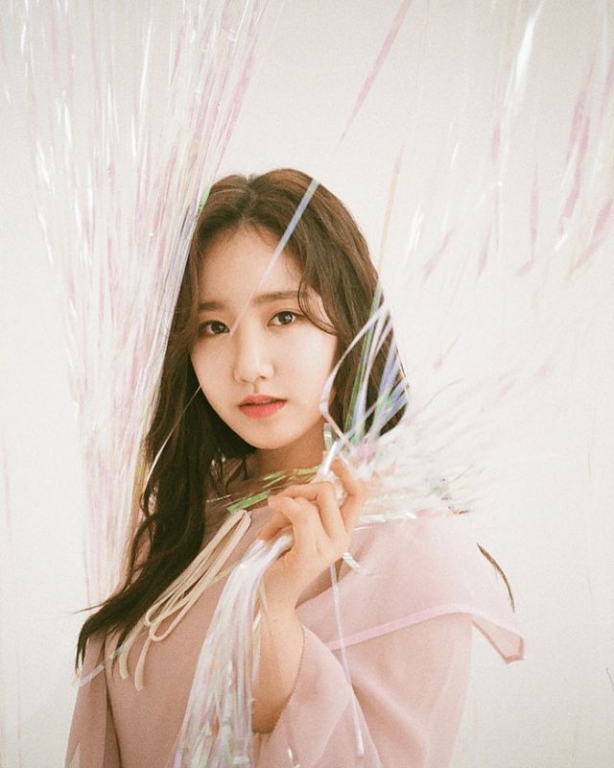 Jin Ji Hee began her career as a child actress in the 2003 drama "Yellow Handkerchief." She received the public's recognition for her appearance in "High Kick Through the Roof," for which she won the Best Young Actress award at the 2009 MBC Entertainment Awards.