Joo Ji Hoon, who is currently starring in both MBC's fantasy thriller "The Item" and the new Netflix series "Kingdom," recently sat down for a round of interviews about his dramas.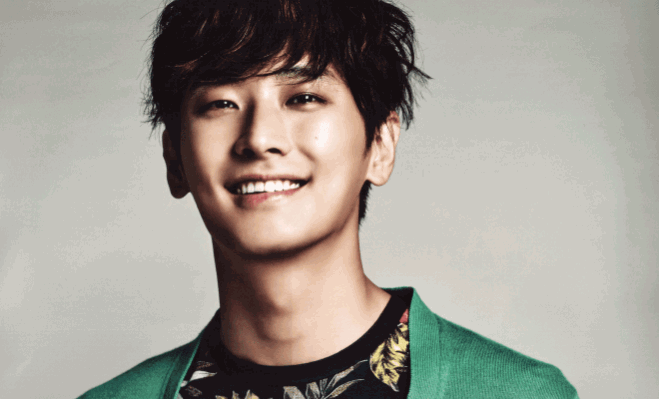 "Right now, [networks may] feel that they're losing [shows] to Netflix, but from a broader perspective, I think it may actually be a win-win situation," said the actor. "I feel like it's better for us to share and spread our best Hallyu content far and wide, instead of watching it all by ourselves."
"Look at BTS," he went on. "I feel so proud of them. They've already proven that [globalization] is a good thing."
Joo Ji Hoon also revealed that BTS's success abroad had given him hope that the Korean film industry could expand to have more impact overseas in the future.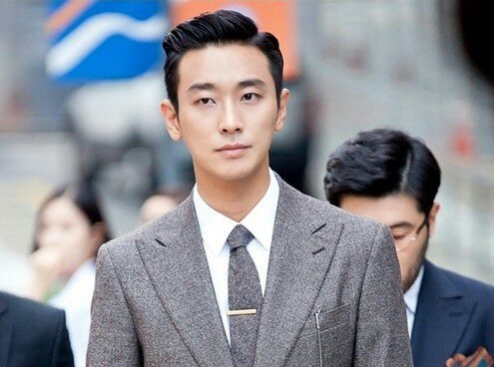 The actor repeatedly mentioned BTS in more than one interview, expressing his pride and awe at their many accomplishments and referring to the group as a positive example of globalization.
The first season of "Kingdom," which was released on Netflix last month, was made available to viewers in 190 different countries across the world on January 25. While discussing the trend of Korean television shows increasingly moving to Netflix, Joo Ji Hoon addressed the fact that some broadcast networks were wary of the international streaming service.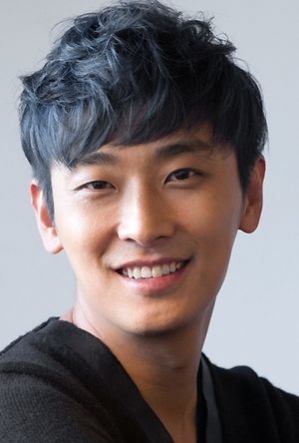 "BTS is really amazing," he enthused. "It's unbelievable what they're doing."
He added admiringly, "They're already receiving a lot of awards, but they really deserve to be given [more] awards."