Kang Sora And Ahn Jae Hong Cast In Film Based On Webtoon
Kang Sora and Ahn Jae Hong will act together in the upcoming film, "We Don't Hurt You" (literal translation).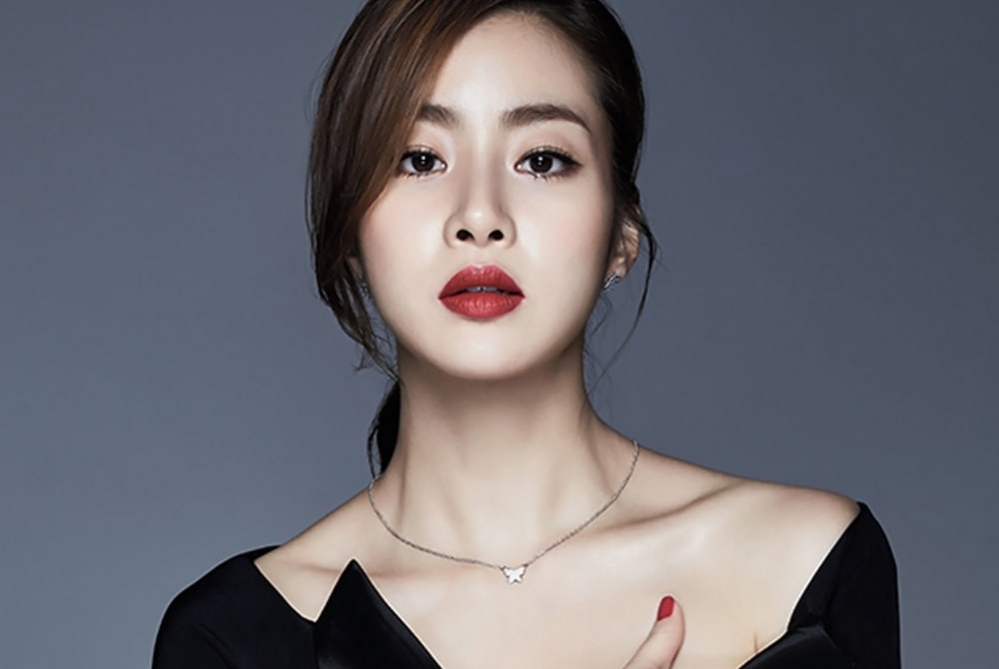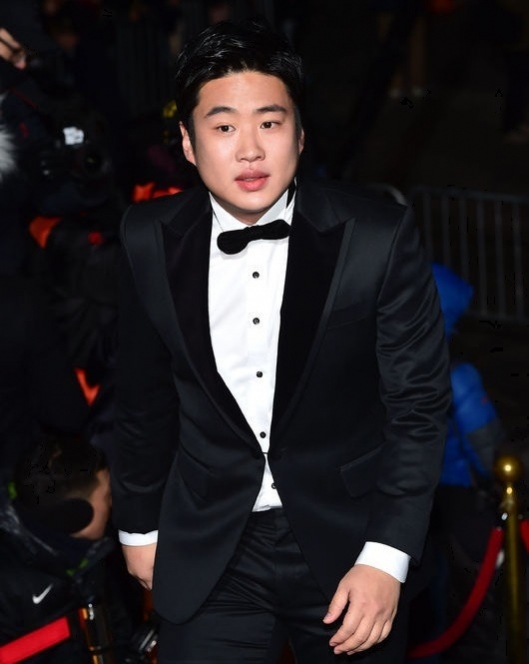 Sources from the film's production team revealed, "Kang Sora and Ahn Jae Hong are confirmed, and we started filming on October 8." The film is based on the webtoon by the same name. It will tell the story of Tae Soo, (played by Ahn Jae Hong) a lawyer who unexpectedly becomes the director of a zoo that is on the verge of being shut down, and the employees of the zoo, who pretend to be the animals that got sold and sent away.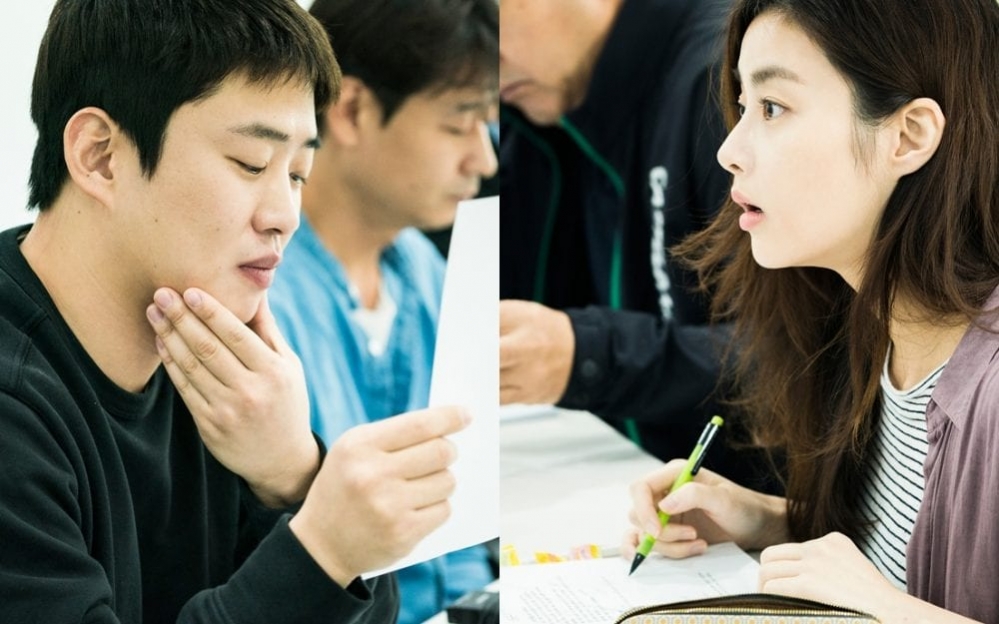 Director Son Jae Gon, who directed "My Scary Girl," will direct the film. He stated, "I will try my best to make sure that the viewers can find both meaning and humor after watching this film."
Ahn Jae Hong is Tae Soo, a trainee lawyer of a big law firm. He agrees to take over the job of running the zoo, Dongsan Park, in order to become a full-time employee. His struggles to stop the zoo from being shut down will make viewers shed tears of pity. Ahn Jae Hong said, "I really want to pass on the happy energy that I felt while reading the script to the viewers."
Kang Sora is the zoo's veterinarian So Won, who joins Tae Soo's extraordinary plan to save Dongsan Park. She cannot leave Dongsan Park because of Black Nose, the polar bear that she has been taking care of. She said, "I am happy to join the amazing director, staff members, and actors. I think I will have a great time while filming this movie, and I will do my best to pass on the film's warm and humorous energy to the viewers."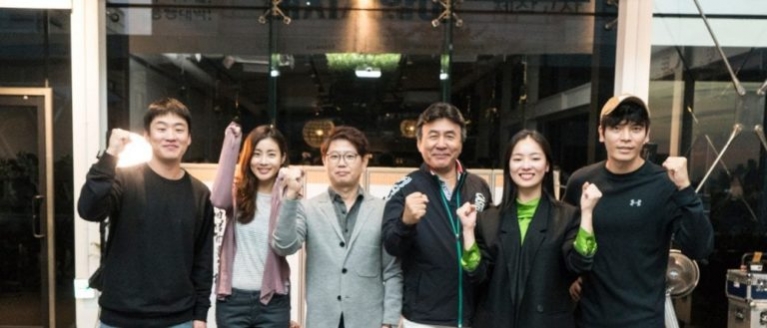 The strong supporting actors who will act as other employees of Dongsan Park also raise viewers' expectation towards the film. Park Young Gyu, Kim Sung Oh, and Jeon Yeo Bin will play the workers on the verge of unemployment. Park Hyuk Gwon will play Director Hwang of the big law firm, who asks Tae Soo to work on Dongsan Park in exchange for being a full-time employee.