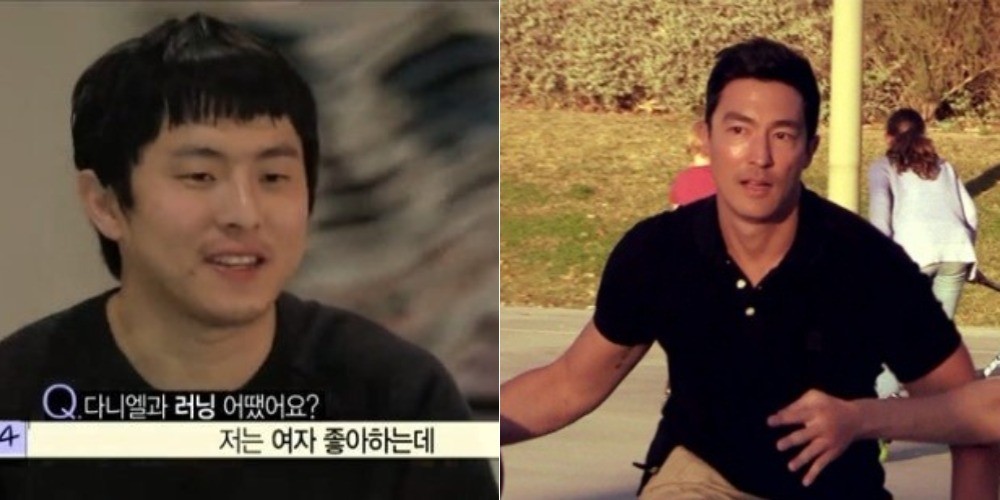 Daniel Henney
even has straight males falling for him.
The April 13 episode ofMBC's 'I Live Alone' continued to show the members' trip to LA visiting Daniel Henney.
During their tour,Kian84 had a chance to play basketball with the actor. They also went for a jog together in the beautiful LA weather.
When asked about his jog time with Daniel Henney, Kian84 commented,"I'm straight, I like girls but my heart pounded. It felt like the cool guy in school was running with me."