The MCs have been revealed for the 28th Seoul Music Awards!
On January 9, it was confirmed that Super Junior's Kim Heechul, Kim So Hyun, and Shin Dong Yup will be hosting this year's ceremony.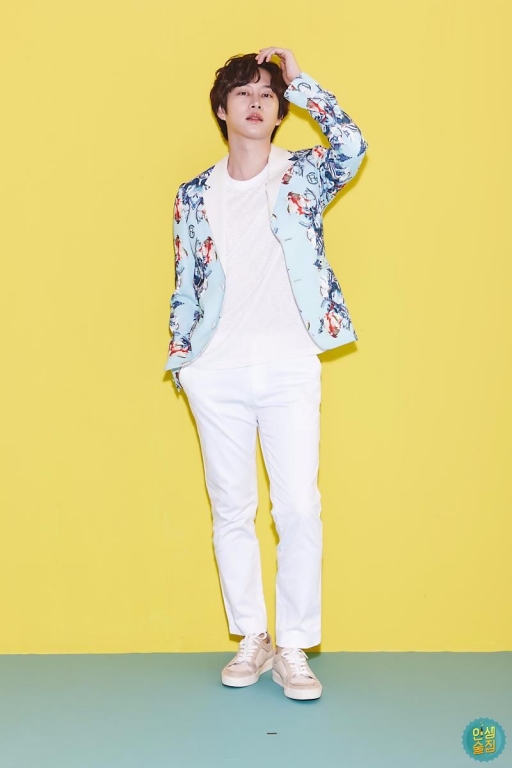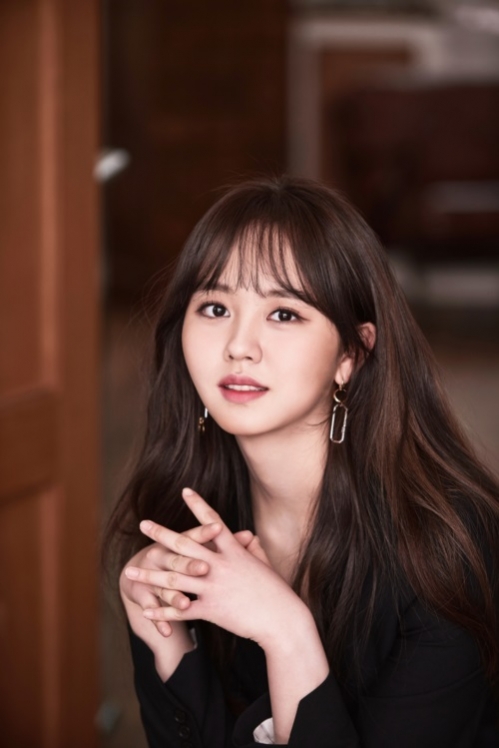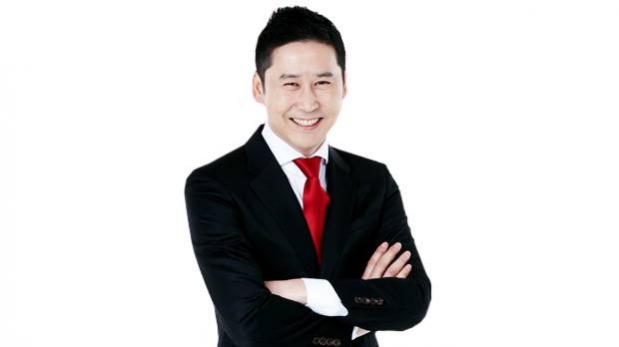 The three previously impressed with their chemistry and skilled hosting abilities for the show in 2018, and they will now be returning for a second consecutive year.
The 28th Seoul Music Awards will take place on January 15 at 6:50 KST at Gocheok Sky Dome in Seoul and will be broadcast through KBS Drama, KBS Joy, KBS W, and more.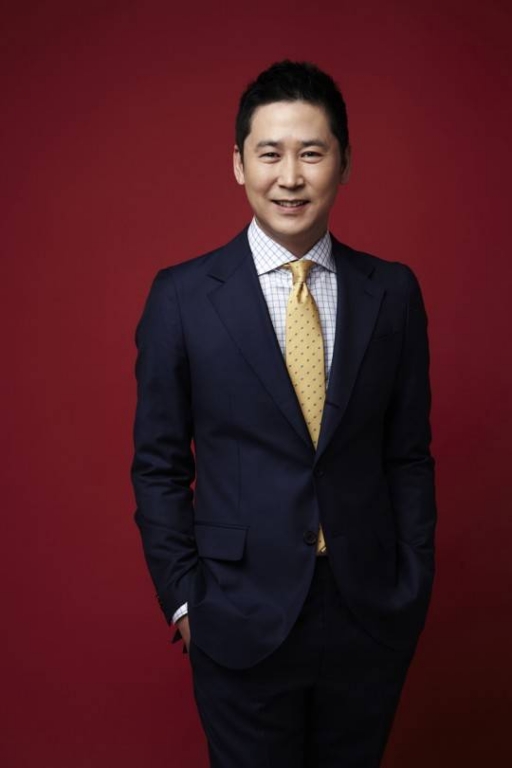 Check out the nominees for the fan-voted categories here!
Heechul is a popular South Korean singer and actor. Born on July 10, 1983, as Kim Hee Chul, he is best known for being a member of the popular K-pop boy band Super Junior and its subgroup Super Junior-T. Heechul was first discovered in 2002 when he auditioned at a casting call with his friends.
He was first placed in a four-member group called Four Seasons with Kim Jae Joong, Yunho and Kangin, but the group never debuted because Kim Jae Joong and Yunho joined TVXQ instead.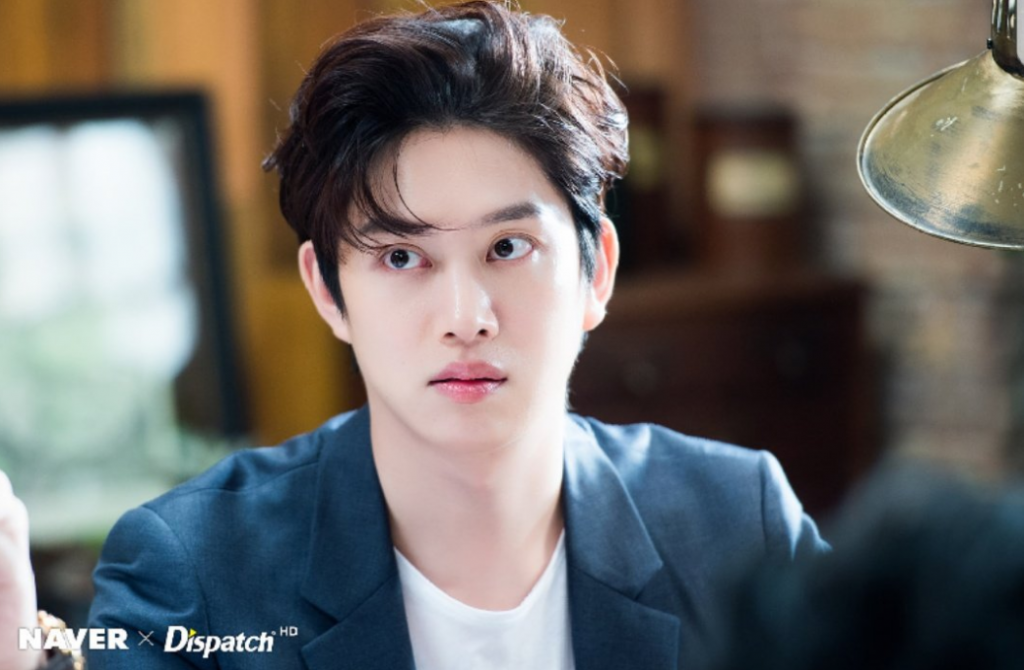 Heechul then became a part of Super Junior 05, the first generation of the boy band. After making his acting debut in a 2005 television drama prior to his debut with Super Junior, Heechul has gone on to many more film and television roles, including "We Got Married Global Edition Season 2" (2014) and "Grandpas Over Flowers Investigation Unit" (2014). In late 2016, Kim Heechul became one of the hosts of the variety show "Secretly Greatly," a segment of MBC's "Sunday Night" series.
Kim So Hyun is a popular South Korean actress. Born on June 4, 1999, she began her acting career at the age of 7. She is best known for her roles in the "Moon Embracing the Sun" (2012), "Rooftop Prince" (2012), "Missing You" (2012), "I Hear Your Voice" (2013), "The Suspicious Housemaid" (2013), "Triangle" (2014), "Reset" (2014), "The Girl Who Sees Smells" (2015), "Who Are You: School 2015" (2015), "Page Turner" (2016), "Nightmare Teacher" (2016), "Bring It On, Ghost" (2016), "Goblin" (2016-2017) and "Radio Romance" (2018).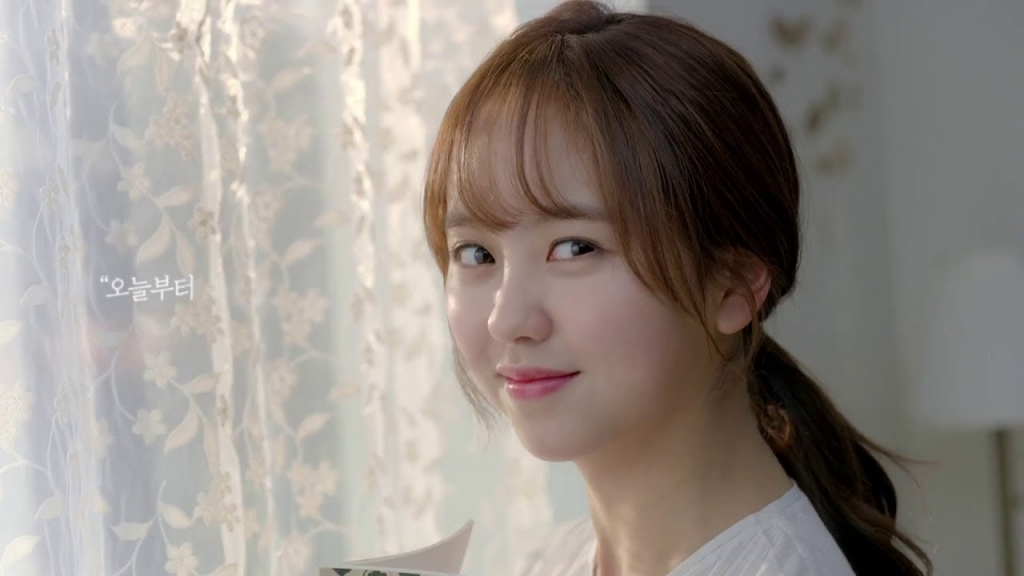 Kim So Hyun has won numerous Best Young Actress awards for her roles and is considered one of the best young actresses working today.