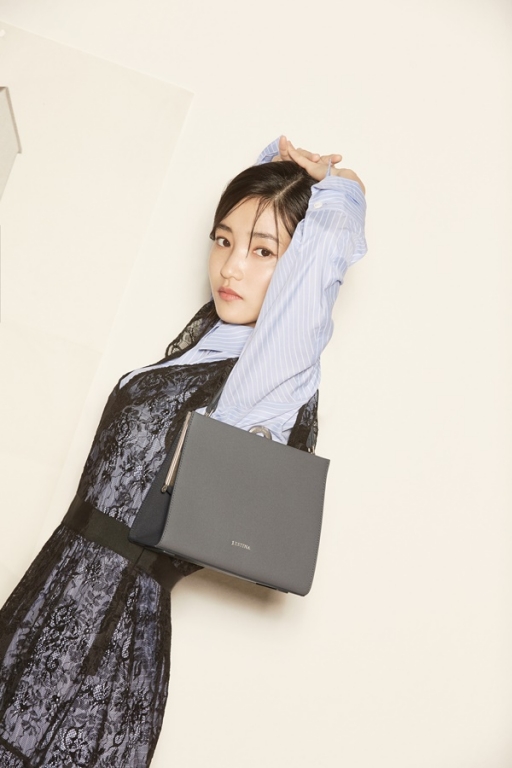 'Visual Sunshine' autumn goddess came down. Actress Kim Tae-Ri has released the visuals of beauty and agility through fashion cuts B cuts.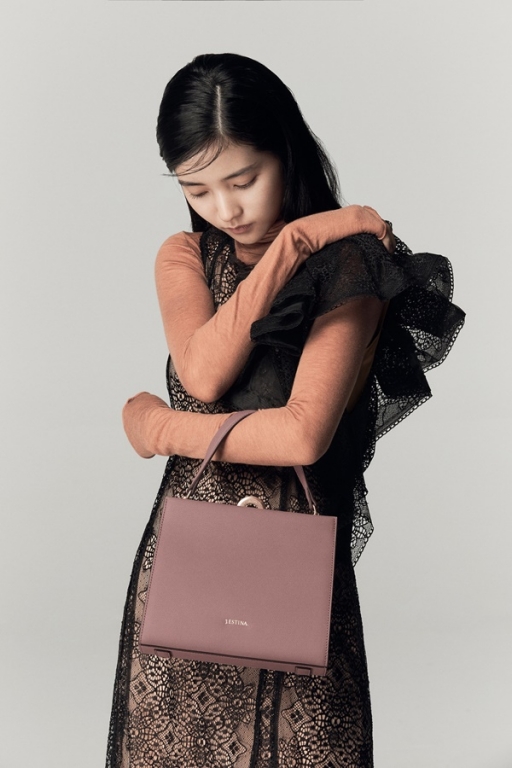 Kim Tae-Ri in the released B-cut pictorial picture caught the eye by the alluring atmosphere and styling opposite to the lady of the drama tvN 'Mr. Sun Shine'. In particular, Kim Tae-Ri, who is famous for the actor of the paleo, showed her unique charm by digging two concepts of classical and contemporary with Kim Tae-Ri's style.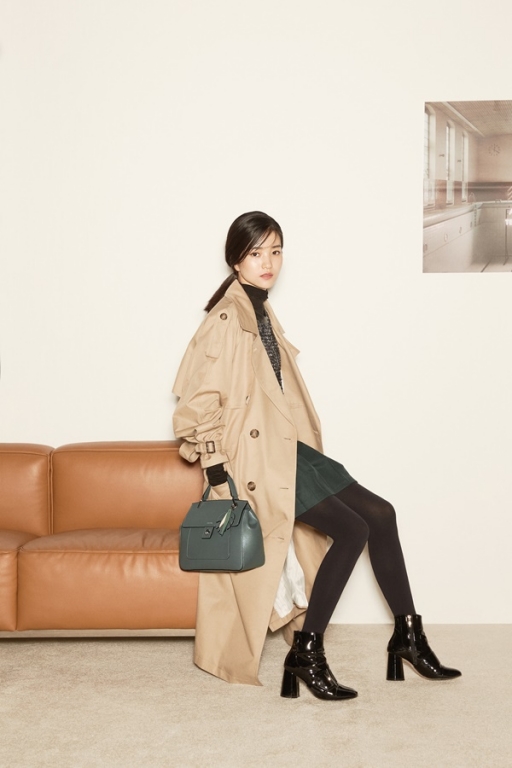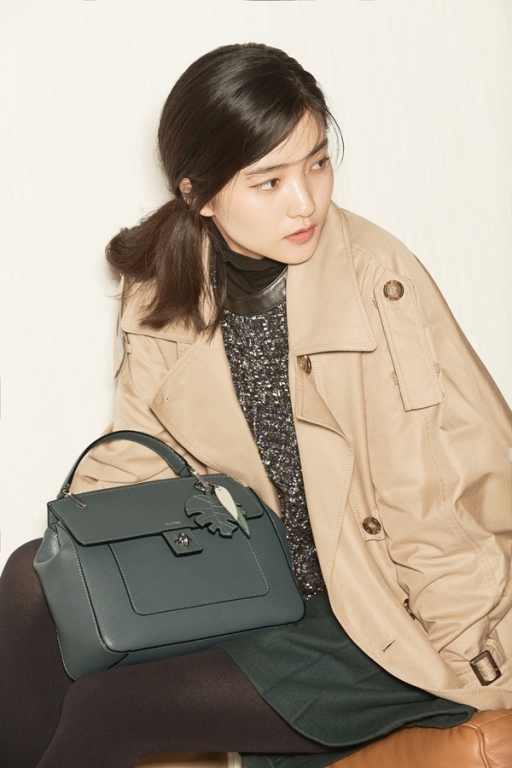 On this day, Kim Tae-Ri was wearing a knit and striped dress on a black-vis lace, creating an elegant yet alluring style. In addition, she has created a trendy atmosphere by matching a simple square frame design handbag. In another pictorial cut, she created a feeling of an autumnal goddess with a natural yet chic look by matching a gray tote bag to a trendy item of autumn season trend, brown trench coat.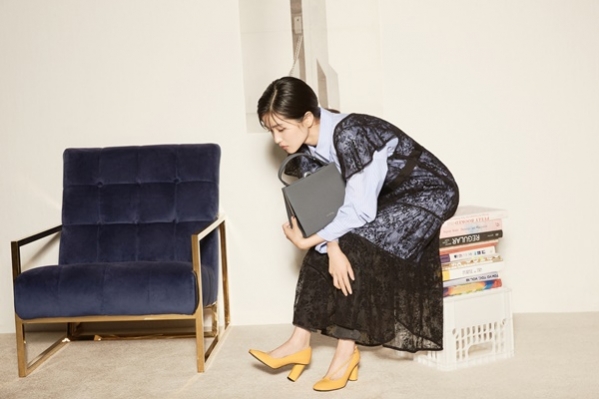 On the other hand, Kim Tae - Ri is doing a hot act as a lady in the tvN weekend drama "Mr.Sunshine"