One day when the TVN drama series 'The heart is reaching', Korea's representative actor Oh Seon-hee (Yi Myung Oh and Yoo In-min), who fell to the law firm like drama, met with Kwon Jeong- romance.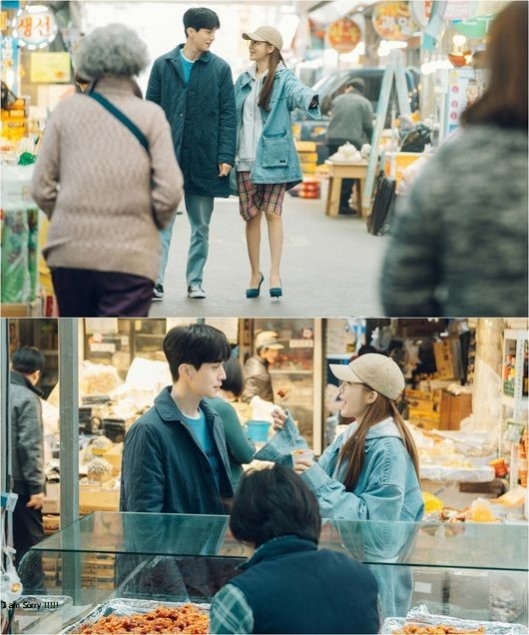 On the 14th, White Day is celebrating the date of the market, exploding Sweet Chemie 'in the heart reaches' in Kwon Jung Rok - Oh Sincheon Steel was released. The two in Steel are holding hands and walking on the market street. The appearance of the two people who send their eyes to each other and the falling of the honey makes the nervousness rise. At the same time, a style that is quite different from that of the past attracts attention. A gray jacket with a long sleeves and a gray hood that looks bigger is not a genuine garment, but it seems to be a garment of Kwon Jung Rock.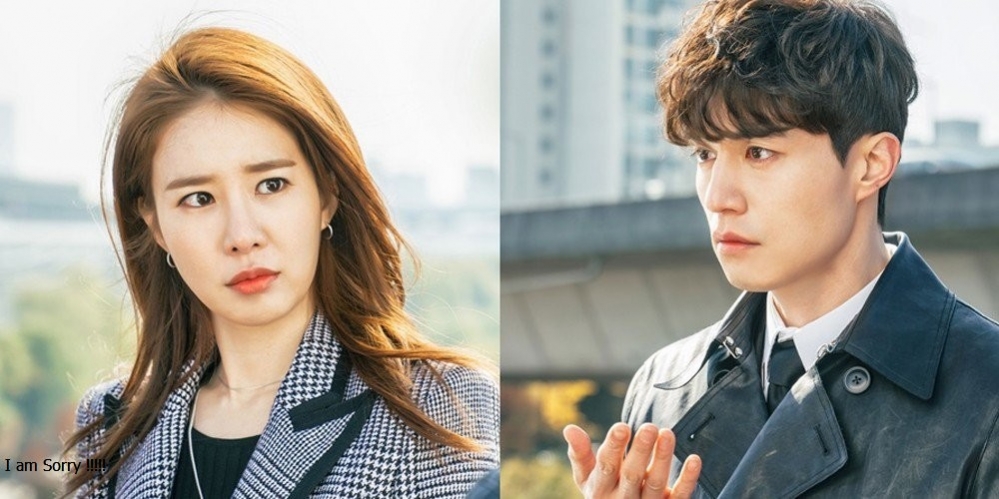 Then the heart of the heart is tickled by the image of the heart that is trying to put a chicken manger in the mouth of Kwon Jung Rock. It seems like it is lovely, and the eyes of Kwon Jeong-rok, who gazes at the sincere heart, raises the throbbing. The two of them, clutching in the market like this, float the clowns of those who emit a mood like a newlywed couple.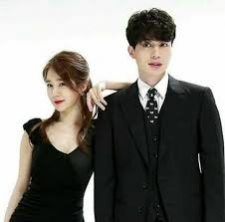 The crew said, "Today, on the 14th, the mobile will be exploding like a candy-dongyong-yuin kimchi. It will stimulate viewers like the candy of White Day, including the market date of the newly-married couple's force, and enjoying the sunshine dating course, and will make viewers fall into the crucible of excitement. "