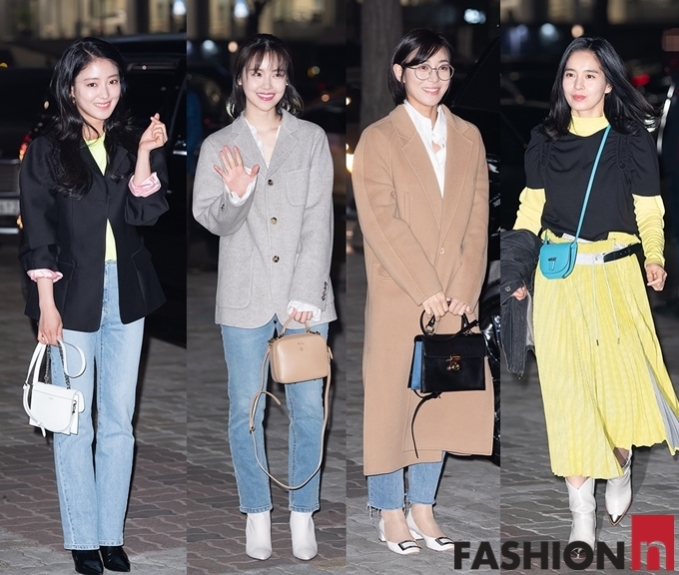 tvN 'The King of the Man' Jung Byeon-yeon was held on the afternoon of May 4 at the Charcoal Charbro in Mapo, Gangnam-gu, Seoul.
On the day of the ceremony, Seung Yeon Lee, Seoyun Ahn, Jang Young Nam, Chung Hye Young, Min Ji A, Oh Sang Kyung, The actors caught their eye with a realistic look of the day.
'The Man Who Became King' is a story about the story of a man who had frequent disputes and a power struggle over the throne in the middle of the Joseon Dynasty, where the chaos had reached its peak, and the king put a clown resembling more than twins in order to escape his life. I left a deep lull in the drama and scored the beauty of a kind.
It is a remake work based on the movie 'The Man Who Becomes the King and the Light,' but it has been criticized for skipping the original work in an extraordinary manner.
'The man who became king' is followed by the actor 'Jin', Shin Eun Eun, Kim Kwon, Kim Dasom and 'Si Comet Lee Gee' will be broadcast from the 11th.