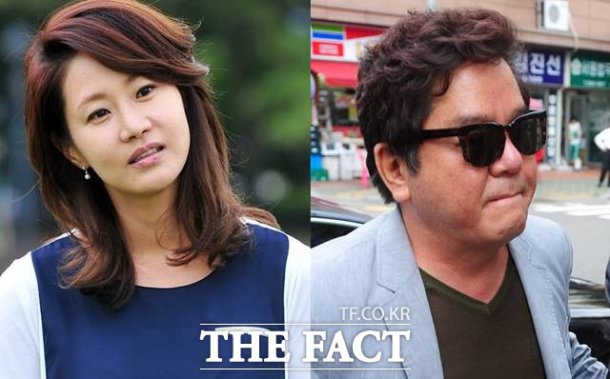 ActressSin Eun-kyeongandShim Hyung-raehave been added to the list of tax evaders.
According to the National Tax Service, the two are being accused for evading tax worth millions.Sin Eun-kyeongreached the amount 796 million won andShim Hyung-rae615 million won.
These numbers have been posted on the National Tax Service homepage.
Meanwhile, 11,468 individuals and 5,187 cooperate bodies have been accused of tax evasion.
Source from :Hancinema