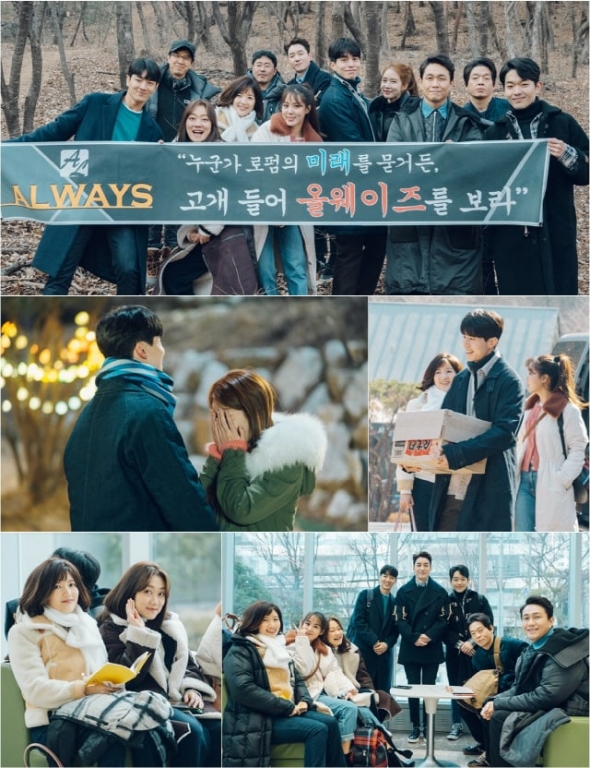 Lee Dong-wook - Lee In-na from Oh-jeong-shim to Shim Hyuk-tuk, 'Behind the Scene' team's chemistry has been revealed.

One day when TVN drama 'The heart is reaching', the representative actor of the Republic of Korea, Oh Seon-hee (Yoo Myun Oh, Yoo In-na), who fell to the law firm like drama, met the lawyer Kwon Jeong- .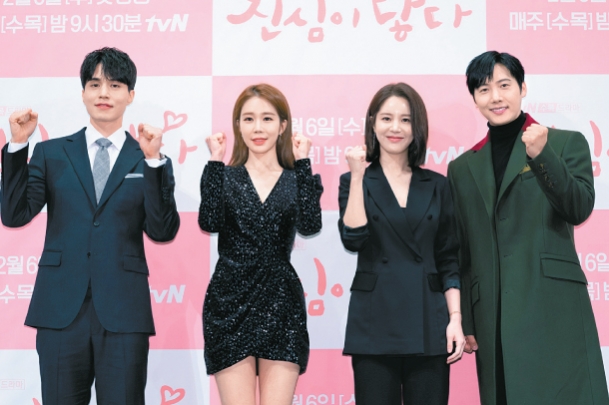 On May 5, team chemist Lee Hyun-in will be released and interested. In the public steel, the group shots of the team 's heart come true, posing with the banners of the lawyers of allways, attract attention. Lee Dong - wook - I am looking at the camera and making a pretty smile, but Park Kyung - hye is not able to control the picnic, and has a cute face and pose more than anyone else. Especially, as director Park Jun-hwa, who plays the role of chairperson force, it seems as if the atmosphere of the film-making scene is conveyed in a friendly and authentic shot of the team who is gathered together like the actual employees of the company.

Meanwhile, Lee Dong-wook, who brought up a hot topic, is making the clowns of those who see the 'two-stage kiss Shin' Lee, who is covering his face with his hands as if he is in a fuzzy way, and Lee, who can not help laughing at him, makes his heart tickle. Moreover, the two-shots of the two people who are just watching are raising the expectation of romance that will become more and more intense in the future.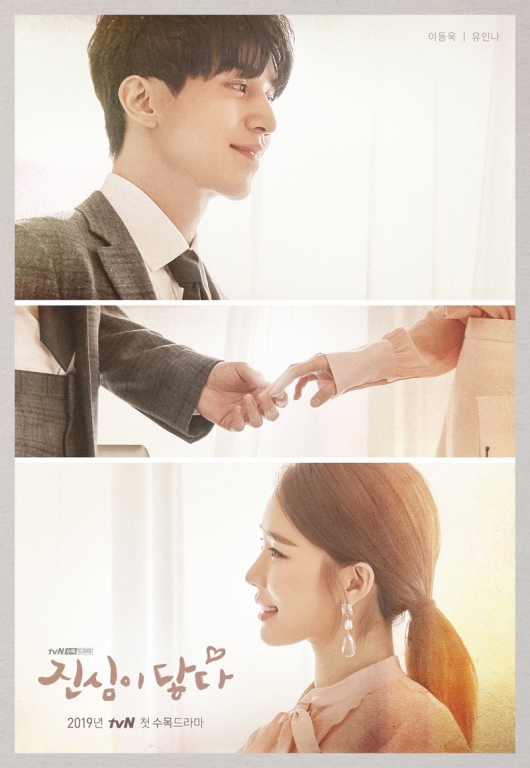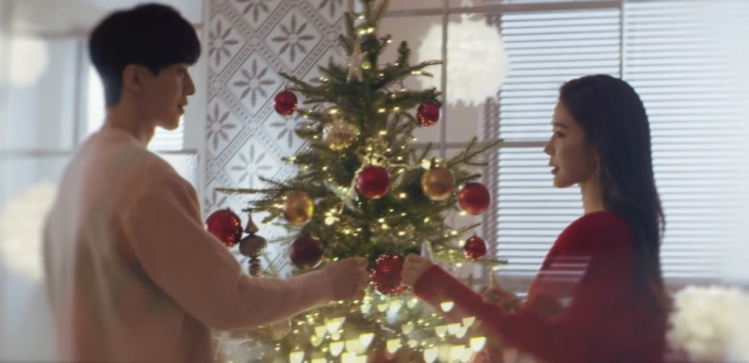 As such, the 'Reach Out' team makes team chemistry feel like a kick-off with just behind-the-wall steal, causing the viewer to automatically smile. Especially, the lawyers of allways have different personalities and have added fun to the drama. There is growing interest in the activities of law firms that will emit more intense Team Chemie in the future.

On the other hand, the TVN drama 'The Heart Will Reach' episode 9 will be broadcasted at 9:30 pm on the 6th.