As celebrities' birthdays approach, many fans prepare to present gifts to their favorite celebrities. The effort and love that fans put into these birthday presents is priceless. However, there are some celebrities who have been gifted birthday presents priced around a whopping 100 million won (approximately $89,400) and over.
Here are just a few of those celebrities who have received these expensive presents:
BTS's V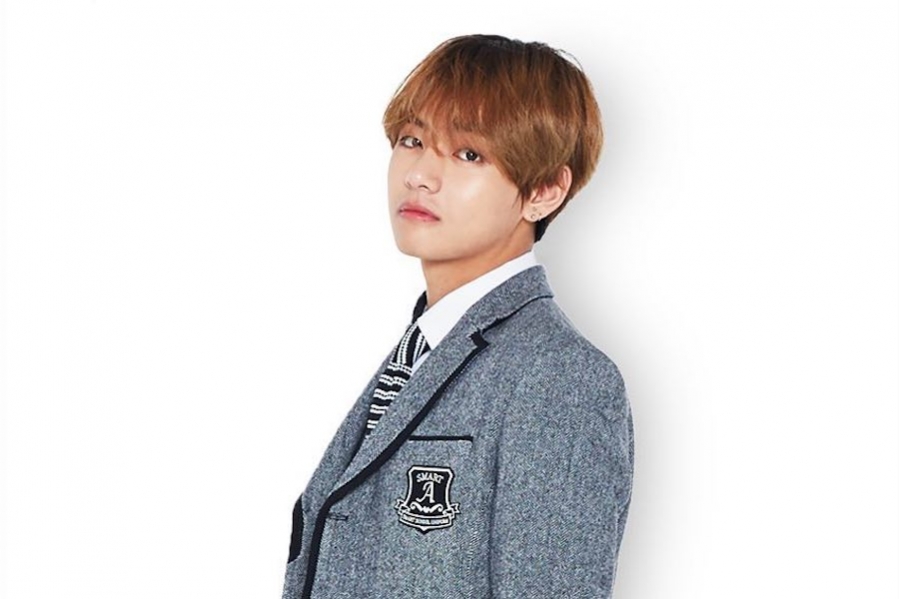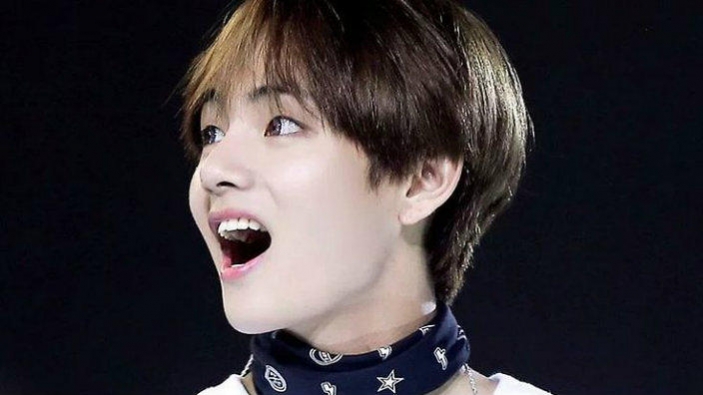 V celebrated his birthday just recently on December 30. His fans spent a huge sum of money to have billboards of him showcased all over the world. V's fans also donated tens of millions of won to the World Wildlife Fund to help endangered tigers. Fans came up with this thoughtful gift through V repeating that he resembles a tiger.
Though the exact amount of money spent for V's birthday has not been revealed, with the participation of both domestic and international fans, his presents are estimated to total to higher than 100 million won (approximately $89,400).
Wanna One's Kang Daniel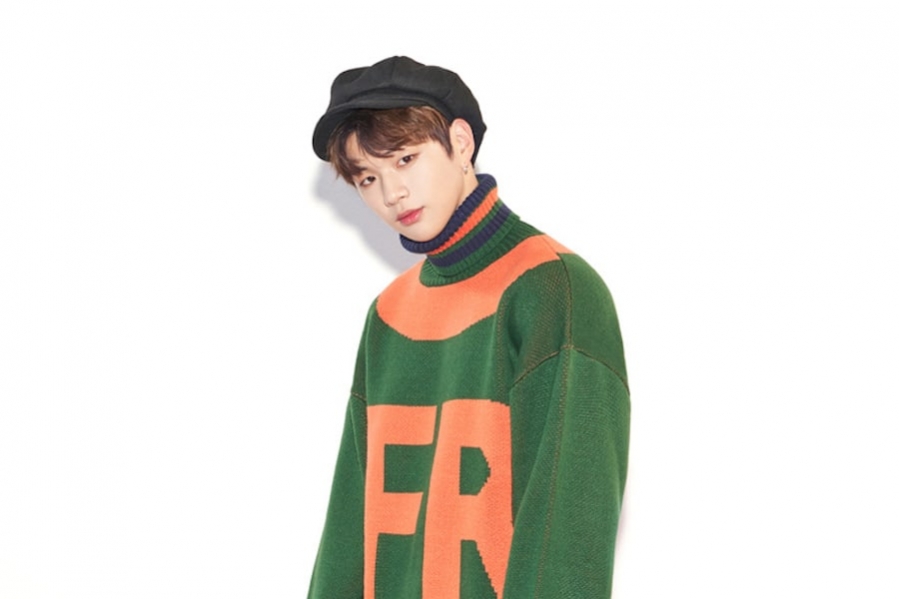 Kang Daniel received the honor of having billboards of himself displayed in New York Times Square as a birthday present.
New York's Times Square is rumored to be the most expensive space to display advertisements. For his birthday, fans presented Kang Daniel with the gift of having a eight billboards of him displayed within seven days. In 2014, having an advertisement up in Times Square cost approximately 2.7 billion won (approximately $2.4 million) for a month. This price is estimated to be a lot more expensive since four years have passed, meaning it is likely to amount to over 100 million won a day.
TWICE's Tzuyu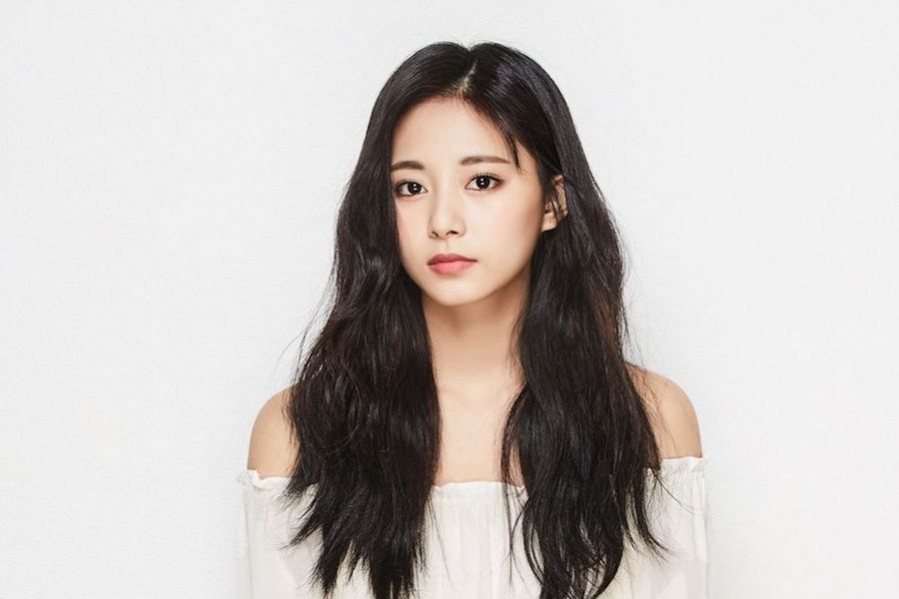 Tzuyu has also been presented with her own billboard in New York Times Square for her birthday. Tzuyu's fans had a billboard of her displayed for 24 hours on her birthday.
EXO's Chen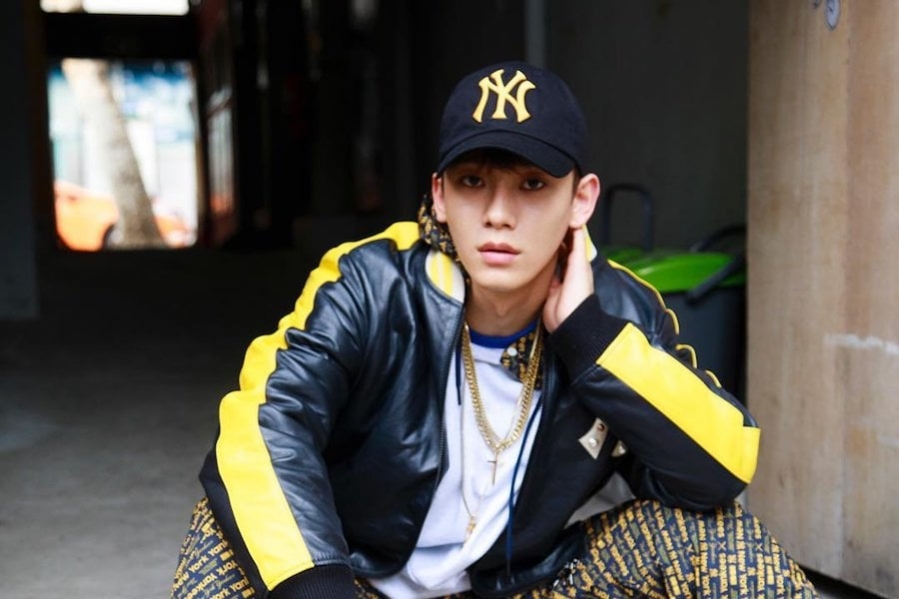 Chen's fans have nicknamed him 'dolphin'. EXO's fans from China decided to gift Chen with the 'life of a dolphin' by sponsoring a wild dolphin in his name. His fans also had billboards of him displayed all over the world. Chen was even gifted a forest named after him.
Hwang Chi Yeol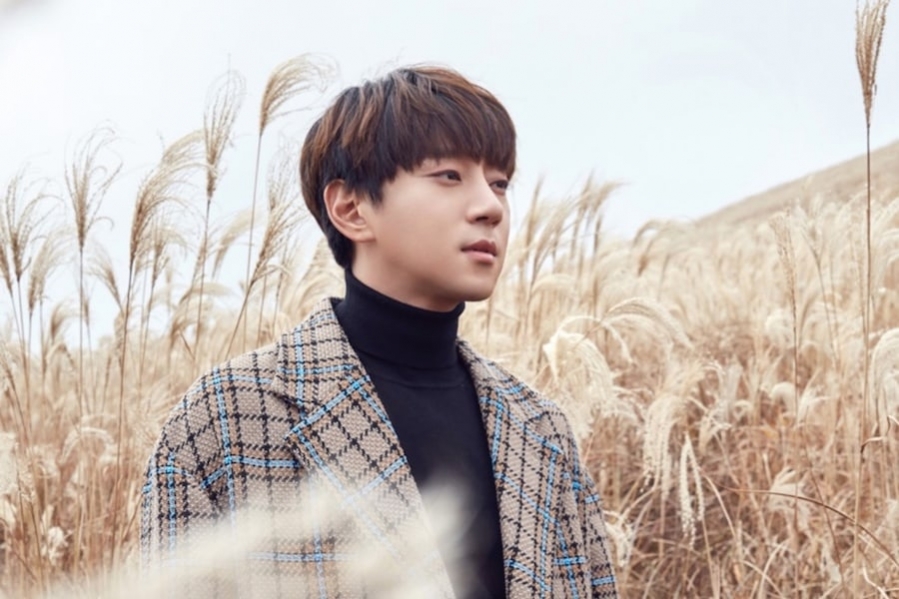 Hwang Chi Yeol gained a huge fan base in China from his participation in China's version of "I Am A Singer". His fans in China held an event on his birthday where they all purchased his album at the same time. The total amount of albums purchased through the birthday event came out to approximately 900 million won (approximately $804,700).