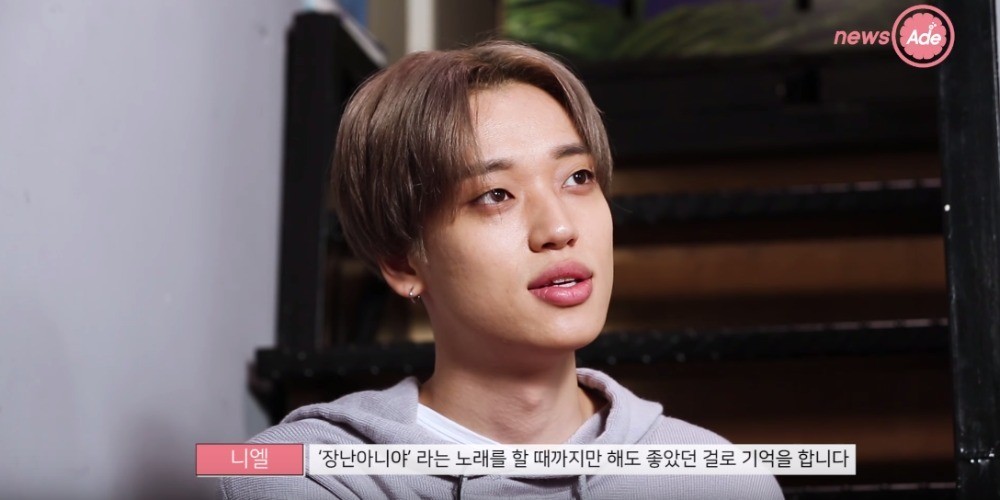 The members of
TEEN TOP
opened up about their progress, decreased fame, and more.
In an interview with 'News-ade', TEEN TOP gave honest answers on their music and popularity. To the question,"What's TEEN TOP's status on their 9th year?",Changjoanswered,"We've let go of a lot of things and we've come down a lot. We have to climb back up."
C.A.Pmentioned the loss of their fans, saying,"(The number of fans) decreased about a quarter (25%)."