Jan 04, 2023 (hi)
Drama, Family
[0]

Min
First Air Date

Jan 04, 2023

Production

Cockcrow Entertainment & Shaika Films
Original title

तेरी मेरी डोरियाँ

Release

Jan 04, 2023

hi

-
Overview
It's hate at first sight for Sahiba and Angad! But destined to be together, their lives get intertwined by a marriage alliance, and a love-hate story ensues.
Currently available to stream, watch for free, rent, and buy in the United States. You can makes it easy to find out where you can legally watch your favorite movies & TV shows online.
Casts
Casts : 20 / Crews : 17
Season 1 ( 2023-01-04)
Meet the Self-dependent Sahiba.
Angad to Impress His Grandfather.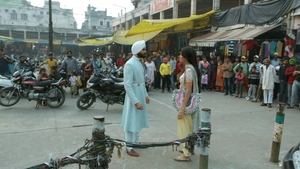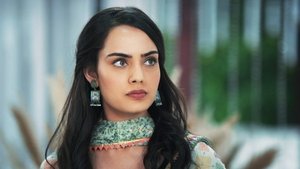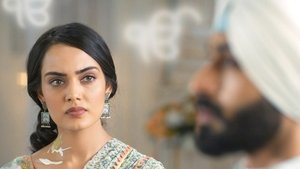 Is Sahiba's Artwork a Letdown?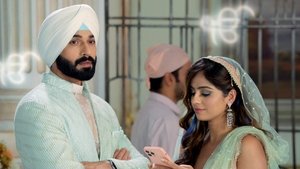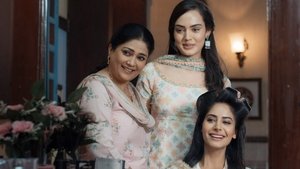 Sahiba Stitches Seerat's Dress.
Sahiba at the Brars Event.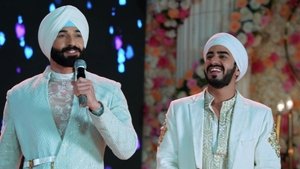 Veer Makes an Announcement.
Seerat, Angad Come Closer.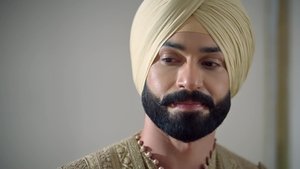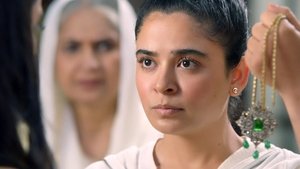 Keerat Reveals the Truth.
Santosh, Seerat Devise a Plan.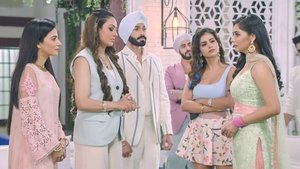 Seerat Visits the Brar Mansion.
A Prediction Disturbs Santosh.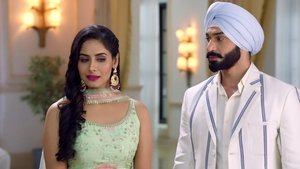 Seerat Spins a Web of Deception.
Garry Tries to Manipulate Seerat.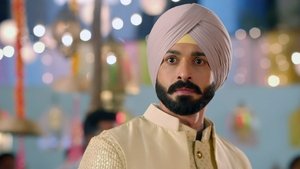 Jasleen Brings Up Her Past.
Garry's Shocking Condition.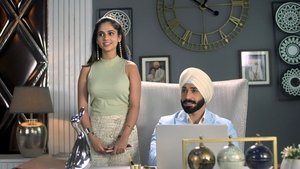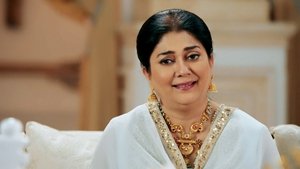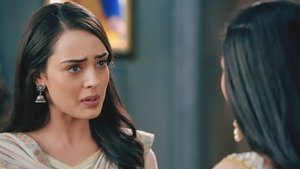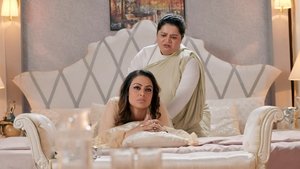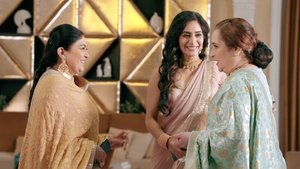 Santosh Convinces Her Sister.
A Tricky Situation for Santosh.
Garry Tries to Impress Seerat.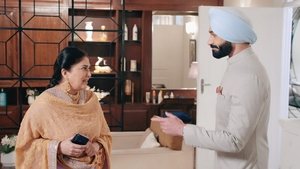 Santosh Weaves a Web of Lies.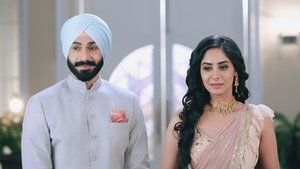 Seerat, Angad's Wedding Gets Fixed.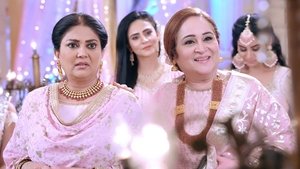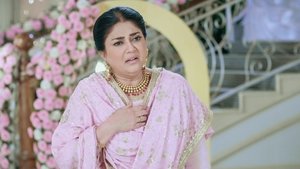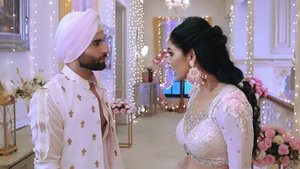 Seerat Confesses Her Feelings.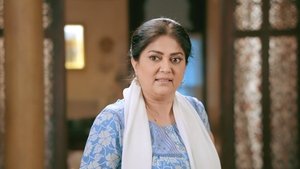 Santosh Plans to Sell the House.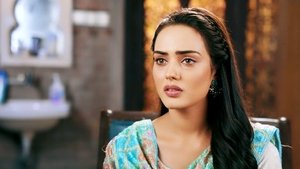 A Tough Choice for Sahiba.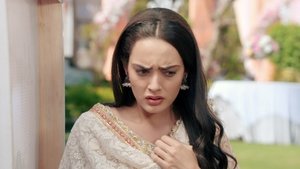 Sahiba Makes a Shocking Discovery.
Seerat, Angad's Engagement.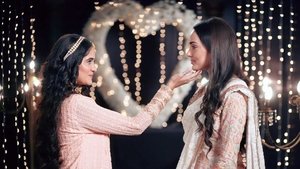 Sahiba Meets an Old Friend.
Santosh Finds Seerat's Letter.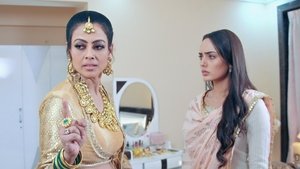 Jasleen's Shocking Demand.
Santosh's Request to Sahiba.
Sahiba's Tremendous Sacrifice.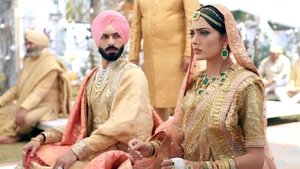 What'll be Angad's Next Move?
Akaal's Advice for Angad.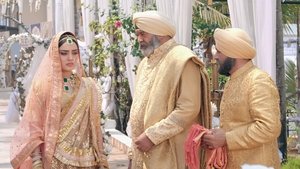 Sahiba Takes a Tough Decision.
Akaal Stands Up for Sahiba.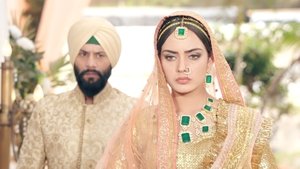 Garry Realises His Mistake.
Santosh Faces Humiliation.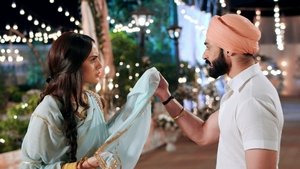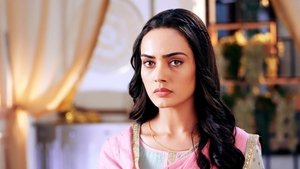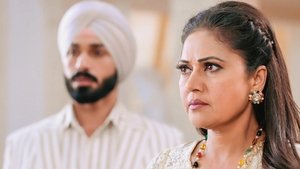 Akaal to Host the Reception.
Sahiba Stands Her Ground.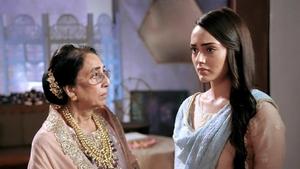 Sahiba Rejects Jabjot's Request.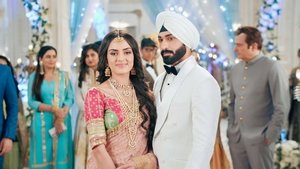 Sahiba, Angad's Grand Reception.
Garry Manipulates Seerat.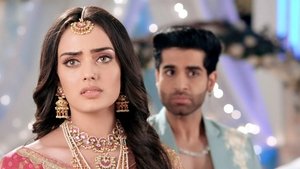 Sahiba Shares Her Suspicion.
Angad Misbehaves with Sahiba.
Sahiba Takes Care of Angad.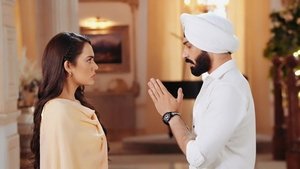 Angad Apologise to Sahiba.
Keerat Comes to Meet Sahiba.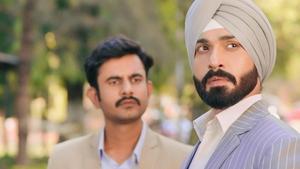 Angad in Search for Seerat.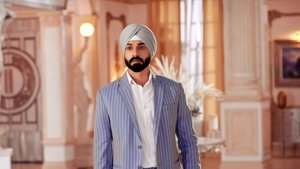 Angad's Shocking Decision.
Jasleen Confronts Keerat.
Manbeer's Shocking Condition.
Angad, Sahiba Visit the Mongas.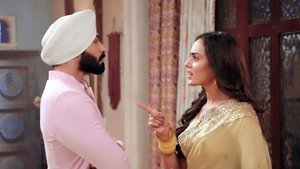 Angad Disagrees With Sahiba
Hansraj Instigates Manbeer.
Seerat to Enter the House
Sahiba Takes Care of Angad.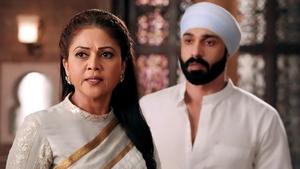 Manbeer Throws Accusations.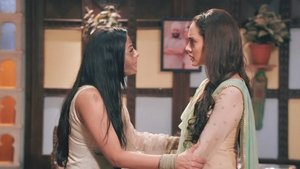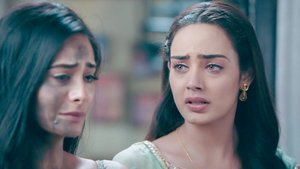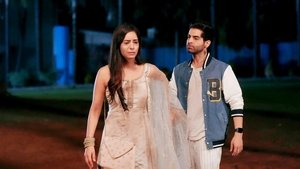 Seerat Gives an Ultimatum.
Sahiba's Attempt to Save Seerat.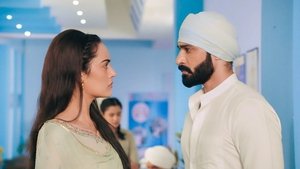 Sahiba Stands Her Ground.
Seerat Apologises to Angad.
Sahiba to Find the Culprit.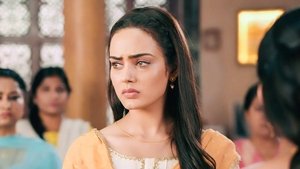 Sahiba's Befitting Reply.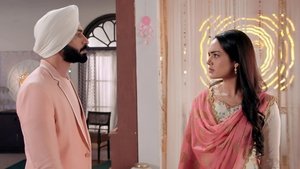 Manbeer's Adamant Attitude.
Sahiba Saves Manbeer's Life.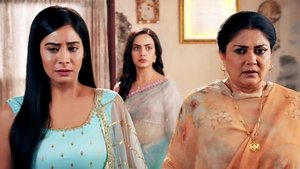 Seerat Faces Sahiba's Question.
Seerat's Shocking Ultimatum.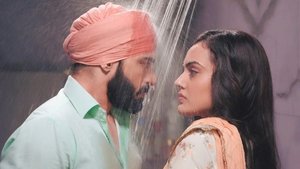 Sahiba, Angad's Heated Argument.
Sahiba's Vaisakhi Celebration.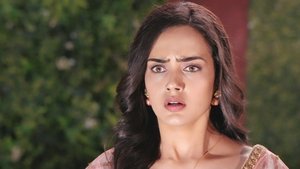 Sahiba Learns Seerat's Plan.
Garry Spots Sahiba, Angad.
Angad Refuses to Believe.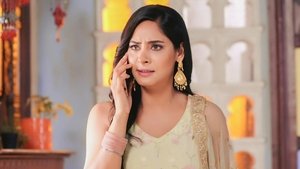 Seerat Issues an Ultimatum.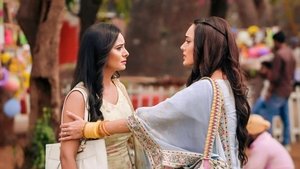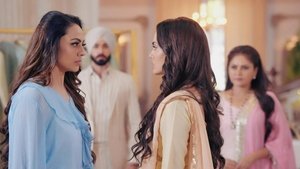 Sahiba Speaks up for Angad.
Karan Asks to Marry Seerat.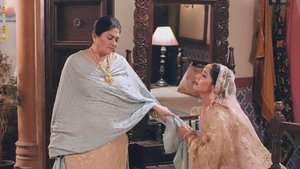 Keerat's Request to Seerat.
Seerat Realises the Truth.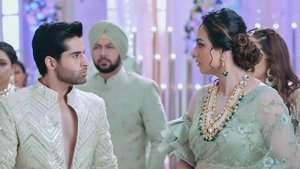 Seerat Discloses the Truth.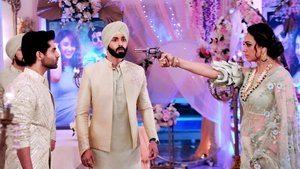 Garry Faces the Brars' Fury.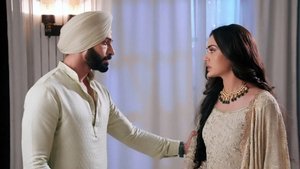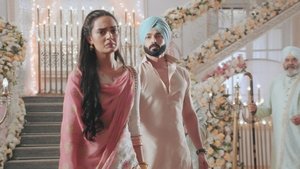 Angad Tries to Stop Sahiba.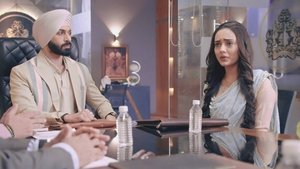 Sahiba Impresses the Client.
A Tiff Between Angad-Sahiba.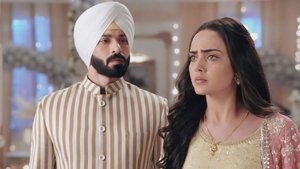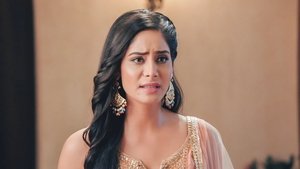 Seerat Seeks Angad's Help.
Sahiba Receives Restrictions.
Garry, Seerat's Ring Ceremony.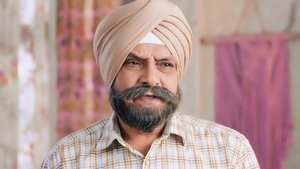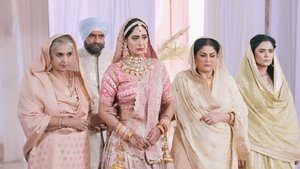 Seerat Faces Humiliation.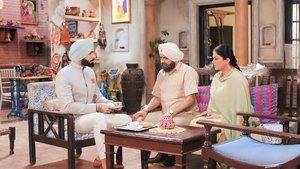 Akaal Proposes a Solution.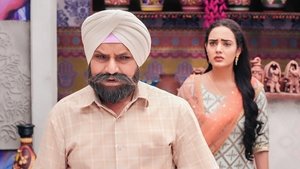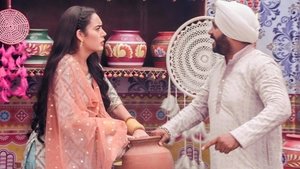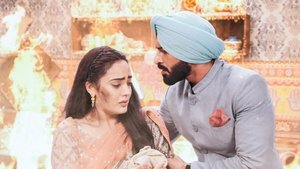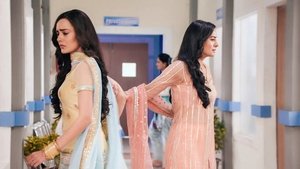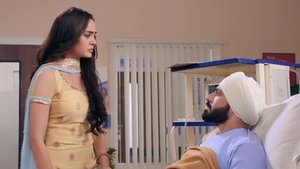 Angad Decides to Tell the Truth.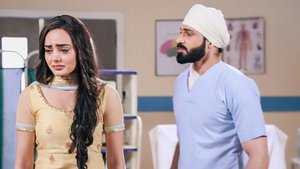 Jasleen Manipulates Seerat.