Sep 01, 2022 (en)
Sci-Fi & Fantasy, Action & Adventure, Drama
[60]

Min
First Air Date

Sep 01, 2022

Production

New Line Cinema, Amazon Studios
Original title

The Lord of the Rings: The Rings of Power

Release

Sep 01, 2022

en

-
Journey to Middle-earth.
Overview
Beginning in a time of relative peace, we follow an ensemble cast of characters as they confront the re-emergence of evil to Middle-earth. From the darkest depths of the Misty Mountains, to the majestic forests of Lindon, to the breathtaking island kingdom of Númenor, to the furthest reaches of the map, these kingdoms and characters will carve out legacies that live on long after they are gone.
Producer
Currently available to stream, watch for free, rent, and buy in the United States. You can makes it easy to find out where you can legally watch your favorite movies & TV shows online.
Casts
Casts : 28 / Crews : 25
Specials ( 2022-09-03)
Deadline's Inside the Ring Episode 1
Deadline's Inside the Ring Episode 2
Deadline's Inside the Ring Episode 3
Deadline's Inside the Ring Episode 4
Deadline's Inside the Ring Episode 5
Harfoots Roasted Caraflex Cabbage | A Lord of the Rings Inspired Meal
Deadline's Inside the Ring Episode 6
Spiced Lamb Shoulder Chops | A Lord of the Rings Inspired Meal
Númenor Ora King Salmon Crudo | A Lord of the Rings Inspired Meal
Lindon Bread Pizza | A Lord of the Rings Inspired Meal
Deadline's Inside the Ring Episode 7
Deadline's Inside The Ring Episode 8
Númenorian Apricot Almond Olive Oil Cake | A Lord of the Rings Inspired Meal
Stories of the Second Age: Khazad-dum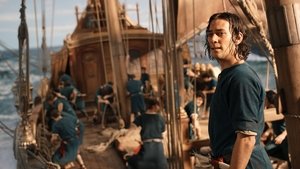 Stories of the Second Age: Numenor
Stories of the Second Age: The Southlands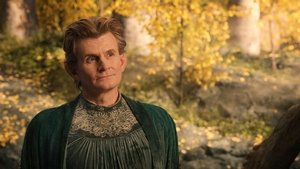 Stories of the Second Age: Lindon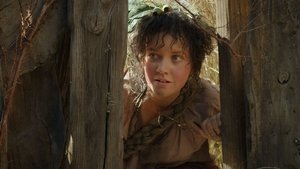 Stories of the Second Age: Rhovanion
The Making of The Rings of Power - Episode 1
The Making of The Rings of Power - Episode 2
The Making of The Rings of Power - Episode 3
The Making of The Rings of Power - Episode 4
The Making of The Rings of Power - Episode 5
The Making of The Rings of Power - Episode 6
The Making of The Rings of Power - Episode 7
The Making of The Rings of Power - Episode 8
Season 1 ( 2022-09-01)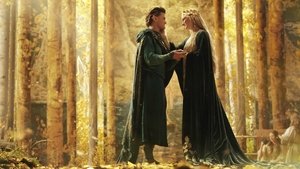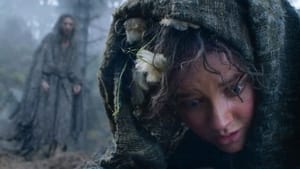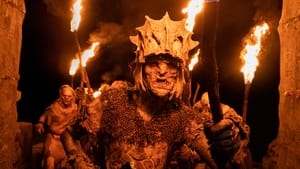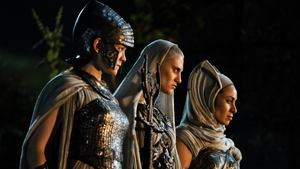 Season 2 ( )